FITNESS STUDIO, HITT, F45 GYM SOFTWARE AND BOOKING SYSTEM
KRIYA fitness and hitt studio and booking system is your all-in-one local Australian system to keep your Yoga studio business organized and efficient. Manage students, attendance, passes, timetable, online bookings and payment solutions, automated emails and more.
How Does KRIYA Help You Grow Your Fitness Studio?
KRIYA software is a technology that you can use to grow your fitness business. 
Helps you organize your studio with client booking tools, scheduling, financial tracking, and community tools.
Easily schedule your classes or private sessions. Configure capacity, waitlists and, reservation and cancellation policies, and more.
Calendar that displays all classes, appointments, and workshops per location. You can easily create, repeat, reschedule, edit or cancel classes or sessions from your calendar.
Have full control adding clients or groups to appointments, classes or workshops.
Get automatic payments from your clients and identify if clients have not paid for sessions. Even auto-deduct tools allow you to deduct session credits from student memberships or packages when adding to an appointment, class or workshop.
Keep track of attendance to reduce no-shows and late cancels. You can keep your clients engaged with automated push notifications if they are not attending the class for a specified period.

Customizable reports of your business

 that will keep you informed about your members and attendance, marketing efforts, financial performance and studio staff.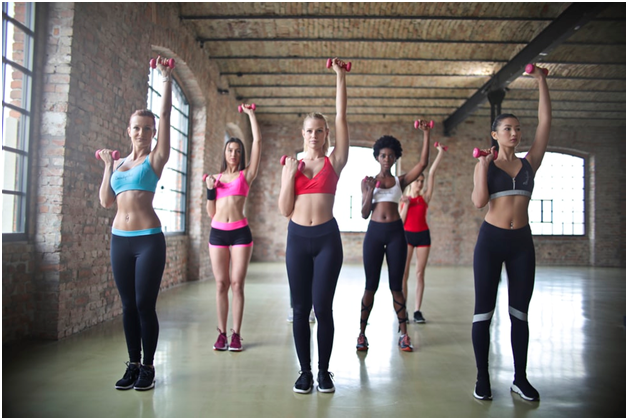 How Much Does KRIYA Scheduling Software Cost?
KRIYA scheduling software is available at a wide variety of price points. Click here to know the pricing of KRIYA for fitness studios.
KRIYA is offered at a reasonable rate and caters to local fitness studios as well. You get 15 days free trial and the monthly charge is AU$49 with many awesome features.
Why I Should Use KRIYA Fitness Studio Scheduling Software?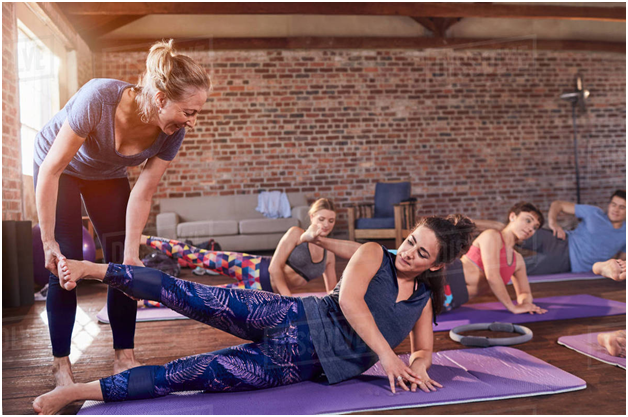 There is a reason to use KRIYA fitness studio software and the most important is it saves your time, is simple to use, increases your revenue and you can access it anywhere anytime with the software app on the go.
1. Saves your precious time
Managing your schedule can sometimes take more time than even running boot camp classes. But with fitness studio scheduling software you can create and book sessions and classes, easily add client or groups of clients to a session, create session templates to automate future sessions, track attendance and payments, create a class schedule allowing clients to book direct and sync your calendar with your preferred calendar for the class.
2. Is simple to use
As KRIYA software is in the app form you can easily manage and navigate the application. The simpler web format also helps you add value to your clients at all times as you can access client files to view all client information and track assessments, programs, goals.
You can easily upload progress photos, files, notes, and other information. Or manage new leads and easily convert them to clients.
Also, collect feedback to help improve your business operations and communicate with clients via in-built messaging systems or send custom emails directly to your students.
3. Increases revenue
Your business needs revenue and that comes from business growth. With KRIYA fitness software, you needn't need to chase payments for your sessions as there are inbuilt automated invoicing, recurring payments or direct debiting options and sell session or membership packages and track credits. You can get in-depth reporting and analytics to know the revenue progress.
4. Easy Accessibility
KRIYA software also provides growth tools for your fitness studio business. You can create a public listing webpage, advertise classes and
sessions or embed booking pages to your personal website all in one location
for easy accessibility for teachers and students.
Is KRIYA the right solution for your fitness studio?
KRIYA booking system is a local Australian based affordable fitness studio software considered useful for locals, small and medium businesses.
Clients can easily pay, book and cancel sessions online.
KRIYA is easy to setup and to navigate both for yourself and clients.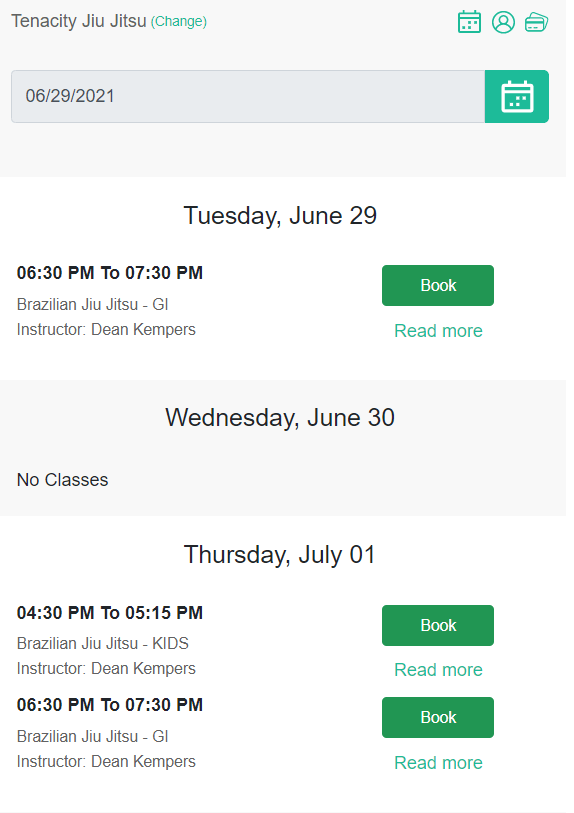 FAQs
Q1. Would KRIYA allow my clients to book and cancel sessions
online?
Yes KRIYA allows your clients to pay, book and cancel sessions online. If you want to cancel your sessions or reschedule it to a later date you can easily do it
using  KRIYA.
Q2. Can I continue to use Square or get cash for my sessions if
I use KRIYA?
Yes, you can continue to use Square payment gateway and even choose to opt for cash payments for your sessions when you use KRIYA booking for your clients. KRIYA offers powerful payment and point of sale platforms to make every type of transaction simple for you.
Q3. Can I automatically charge clients for a membership?
Yes, you can automatically charge clients for membership. Your clients can go online and reserve their spot or seat in class or purchase a pass anytime they want. Flexible membership configurations are what KRIYA provides for you to run your sessions the way you want.
Q4. Can I set up my free website with KRIYA?
Yes, you can do so if you want. At KRIYA you don't need a website to start accepting bookings or payments for your classes.  You can though build a website by going to settings and set up your free website.
Q5. Can I sync my timetable with Google calendar?
No at present you cannot sync your timetable with Google Calendar.
Q6. Can my clients make advance bookings?
Yes, your clients can make advance bookings but not more than 4 weeks/month in advance. You can also create courses where your clients prepay the whole course and are automatically booked into every class in advance.
Q7. Can I have more than 1 location on the system?
Yes, you can have more than one location on the system. There is no region or area-specific limitations at KRIYA.
Q8. Can I send SMSs to my clients?
Yes, we are adding this feature soon. You can then send automated reminders for your boot camps or workshops and promote your business using push notifications through SMS so that your clients know about your classes and offers.