Free Booking System for New Yoga Studios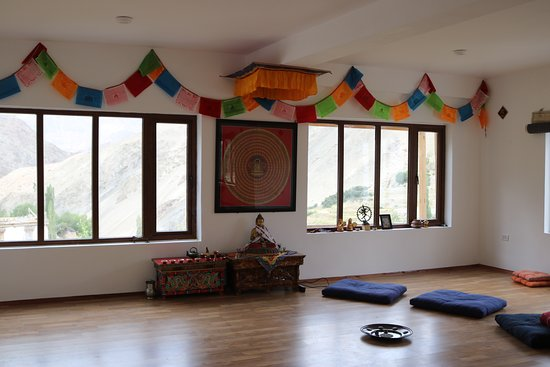 New yoga studios are those studios that have opened up or launched recently near you. These new yoga studios are small yoga studios and they need to face lots of challenge and competition as a start up. Most yoga teachers after attaining their yoga degree or getting a yoga training are eager to open up their own yoga studios forgetting the main aspect that opening yoga studios is a business itself and simply opening a yoga studio will not fulfill your passion and pay your bills. This means often new startups in yoga fail to treat their studios as businesses.
As your studio is new you will try lot to have yoga students but without proper marketing how can this be possible. That's the reason many new yoga studios offer you free classes for few days so that you join them later on. But according to yoga instructors this significantly decreases your studio's odds of success because it devalues the service you are providing. It sets the precedent that paying full price is unnecessary, and it may discourage people from coming on days that aren't discounted or free.
Two essential things you need to consider when you open a new yoga studio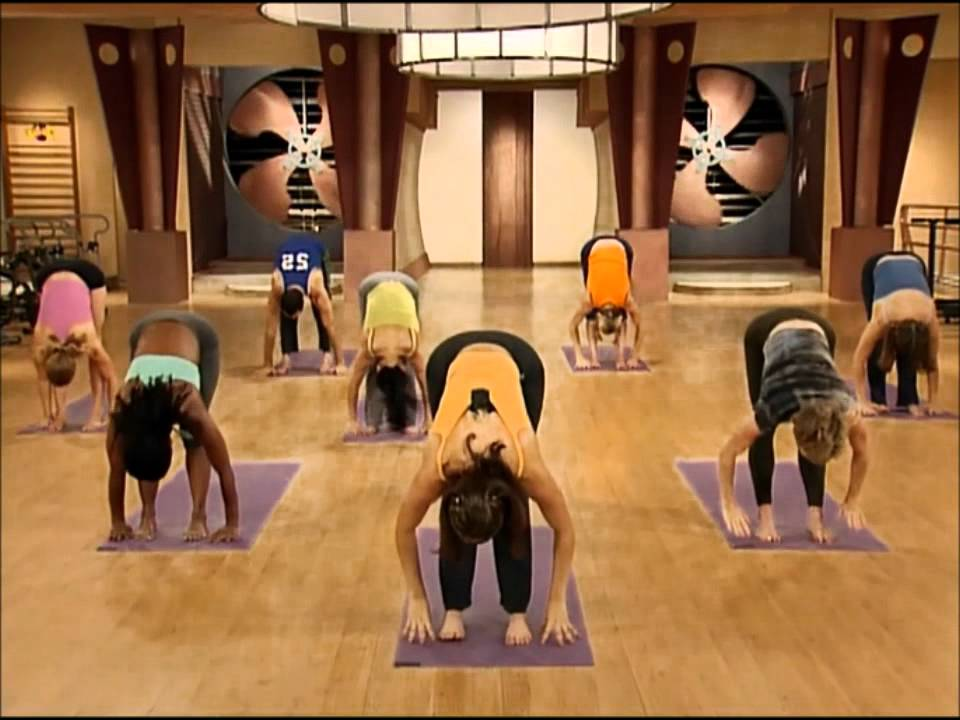 Now that you have made up your mind to open a new yoga studio you need to consider the following two important things before your start your yoga business.
Track your financials
As a new yoga studio owner you need to track your money. The expenses and the credits both which means tracking every single transaction, both income and expenses. Fully understanding your financial situation will help you adjust membership or drop-in fees, the number of teachers you hire, as well as make other finance-related decisions important for your business. Keeping a record manually can be time consuming and exhaustive so better join an online booking and managing software such as KRIYA to do the needful.
Marketing your studio
If you think that by simply opening a yoga studio or yoga class with get you students then you are wrong. Like any business, your yoga studio needs marketing as well. There is tough competition out there as you will find hundreds of yoga studios or yoga classes in your own city so how will you compete?  To ensure that your studio gets noticed, you are going to need a solid marketing plan that will help to get the word out. Best is online presence, build your own yoga website, join online booking and management software, join yoga forums at social media online like Facebook and go Google local listings and paid ads. If you think it is tough job then hire a marketing professional.
Click here to find 12 important tips to start your new yoga business
Why new yoga studios need online booking system and management software?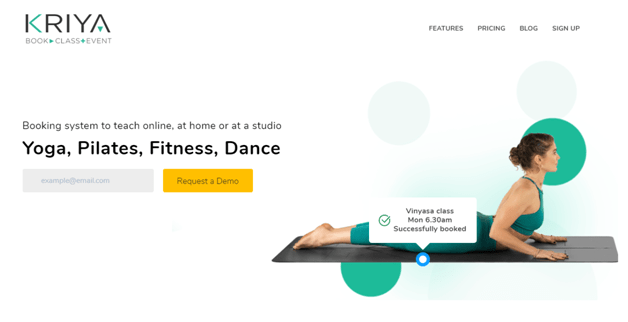 New yoga studio needs to set up efficient processes in order to conduct essential tasks like managing client lists, scheduling classes, taking attendance, selling and tracking class passes, take credit card payments or online payments and accomplishing all these tasks an affordable system and management software is a must.
So if you have a relatively small yoga studio, you may want to take reservations online. Selling passes online enables you to free up time at the beginning of each class and also encourages your students to pay upfront for multiple classes as opposed to dropping in once in a while.
When you're just getting started, it is best to go with the simple and inexpensive way and best is to join the local online booking and management software that is low cost and works in your currency like KRIYA that works best for new studios in Australia.
You can use the online booking and management software even with your mobile so this means you can easily access it on the go and manage your yoga studio effectively.
Using an online booking software will save your precious time doing other manual tasks like taking bookings, depositing your payments and creating a class timetable as all this is done easily with the booking systems. This will give you precious time to attend to other important matters, like welcoming new students and building relationships, before a class begins. 
You can import  as well as export your customers and purchase data as in KRIYA that has a data migration module. You can migrate your customer and sales history data from other systems like MBO and Acuity Scheduling into your KRIYA account.
All the online booking software is integrated with various payment modes, and the checkout process is mobile optimized so students can purchase classes quickly and conveniently.
It's also nice to be able to email your students right from the software. The main benefits of that are that you can provide great customer service quite easily and automate email reminders to students who are due for new classes to join. 
Finally with customize features as well as built in system integration for various needs like email marketing system to send the right message to the right student or the option to add  email addresses to build your mailing list quickly to keep your potential customers informed and entertained and to improve your search rankings to acquire new customers the online booking system works as wonders for new yoga studios.
You can also add your social media links and follow buttons as well as promote your services or posts in your Social Media channels with one click for viral marketing as well as other data integration to increase sales for your yoga studio services.
Interested in joining KRIYA online booking and management software for your new studio, then click here to join now or have a free demo.