12 Tips To Start Your Yoga Business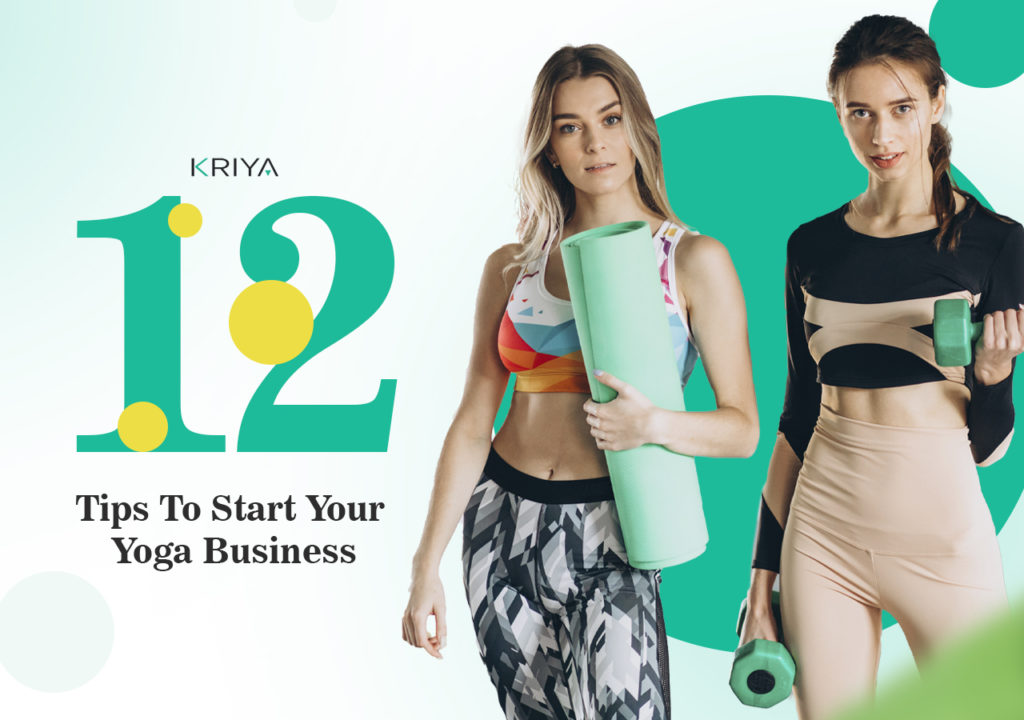 Let your dream come true
Have a Yoga Business Plan
Build your Studio
Set up your Studio Online
Diversify your Classes
Keep Learning
Build your own Brand
Make use of Online Booking Solutions
Learn from mistakes
Get your Yoga License
Just have Patience
Be Committed
Have a Welcoming Attitude
The yoga business is the fastest-growing fitness activity in Australia. The awareness among people to keep their mind body and soul healthy is the mantra of the times. If you look at the numbers of Aussies involved in Yoga then in a survey of 2017, Yoga, Pilates and fitness had reached to 2.18 million people who participated with full vigor and strength. Calculating it gender wise women want more fitness packages then men as 1.7 million women do Yoga regularly compared to just 500,000 men. Not surprisingly, Pilates is even more heavily dominated by women with nearly 1.1 million women doing pilates compared to just over 120,000 men.
Statistics show that starting a Yoga business has tremendous scope. Not only Yoga or Pilates but in fact any fitness activity is now having a great business potential as more and more people are concerned to keep the body hale and hearty.
If you are one of my kind of Yogipreneur who wants to start a Yoga business then here are 12 tips to start your Yoga business.
1. Have a Yoga Business Plan
Any start up business need a plan and so do Yoga, Pilates or Fitness. While thinking of setting up a Yoga studio think of a plan. Swaying in the emotions and keep the passion of teaching Yoga spreading peace in world is one thing but to generate revenue out of your passion needs a business plan. Remember that you need to pay your bills too and for that you have to prepare a road map to run your business.
See Develop your business plan by business.gov.au and download this business plan template (doc)
Right from choosing the location of your studio to marketing your business:
Manage your finances and the set up of a Studio
You need to manage your classes perfectly
Keep records of your students and transactions
Set a price that customer can pay
Be available when your client needs you
Understand your financial needs and prepare the membership
Hiring of good instructors or teachers
and keeping your account records updated.
2. Market your Yoga Studio or Business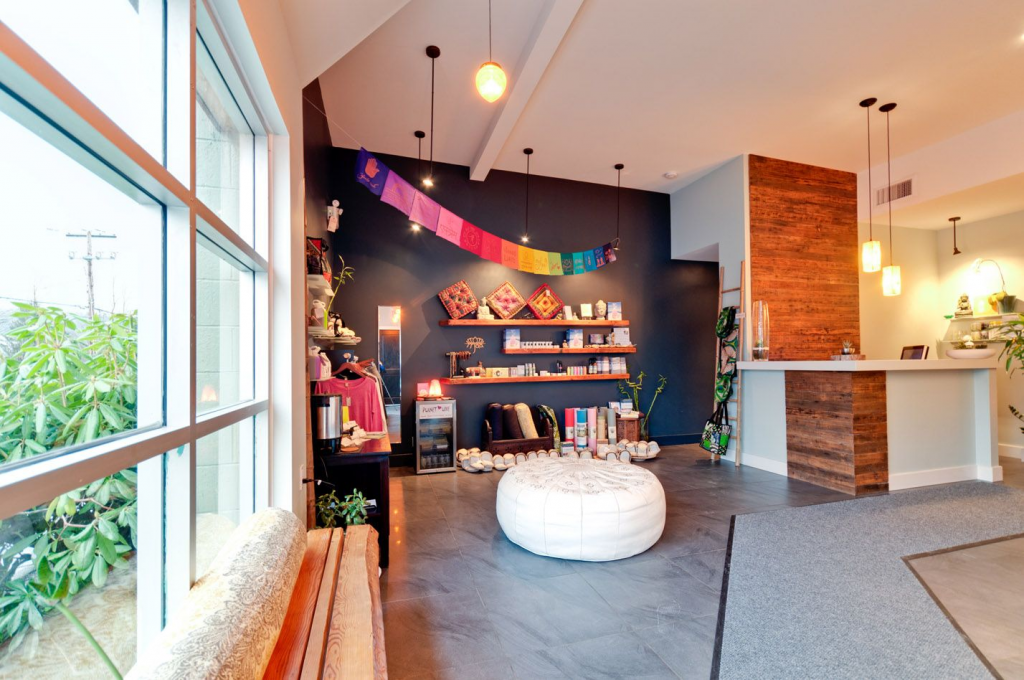 Yoga businesses needs to be marketed either by word of mouth, using online digital marketing tools, through your contacts, advertisements and more. No one will come to you unless you speak or share about your business. As yoga is more prominent business these days and there are so many yoga studios, you need a proper marketing funnel. To ensure that your studio gets noticed, you are going to need a solid marketing plan that will help to get the word out.
For that you can build your online yoga studio website or social media pages on Facebook, Instagram or Twitter. There are so many social platforms to choose from and get your business listed. Also go for paid ads or other free options without spending money. If you can afford then you can also hire a marketer to spread your business to people.
Remember without a good marketing strategy, there is no way for anyone to know about you or what you're offering. Intelligent marketing will help you build your personal brand, promote classes, workshops, courses, retreats, and events. Being able to stand out in the crowd will help you reach potential clients and grow your presence in the industry.
See Yoga Advertisement Poster And Flyer Design
3. Build Your Business from the Grown Up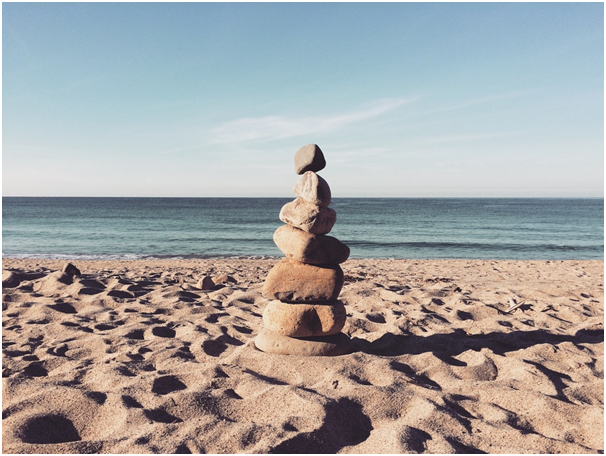 Now that you have started writing a yoga business plan and you also have started marketing your business, you need to build your studio. It's not necessary you need a fancy location, with high cost infrastructure or designer studio but you can even start your Yoga studio at your own home.
Many well known yoga studios started their business from home. In her book 'How to Run a Successful Yoga Business and Not Go Broke' Michelle Fondin, the author quotes that she went from owning a studio to transferring her place of business to her home. She said that it was the best choice for her because she got to spend time with her kids while creating the perfect yoga space without paying for rent.
You can then get in touch with your local community and have clients that will love to not wander far searching for a Yoga teacher.
If you think you don't have much of space at your own home then you can set up your studio at a perfect city location and search one for with local newspapers or at online sites who advertise to rent out their spaces.
4. Set up your Studio Online / Online Classes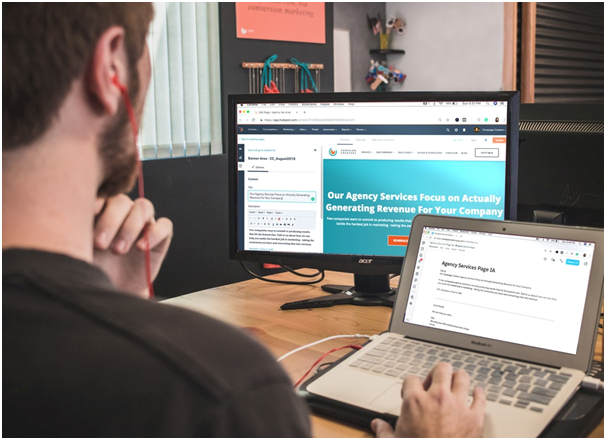 If you cannot afford to pay rent for your studio or you cannot set up one physically then the other option is to teach online. Online yoga studios are also running a successful business. It's your own space on the web where you just pay few dollars monthly or annual subscription for hosting your website.
See Your Guide to Stream Yoga Classes Online – Zoom vs Skype vs YouTube Live vs Facebook Live
But you need to again market your online presence to get clients attracted to your site to learn yoga. You can do your own virtual classes in a video format and set a session for teaching your virtual students and get paid online too. Follow Udemy or Teachable which are best platforms to show your yoga presence online.
See How to create a Yoga website online?
5. Diversify your Classes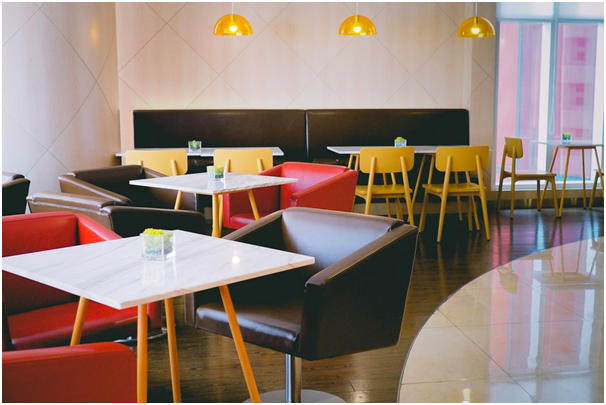 How about diversifying your classes? Afterall your clients need to try new things. You can offer Yoga, Pilates, Fitness and Dance or any other craft or skill that you are perfect in. Also you can ask other yoga teachers to join your studio to test new ideas and offer to clients thereby having a good income from your business.
See How to make your yoga studio standout?
Or you can bring variety to your own classes. Offer retreats, trainings, events and workshops that leaves long lasting positive expression on your students. Now you remember why International Yoga retreats are so successful right?
6. Build your own Brand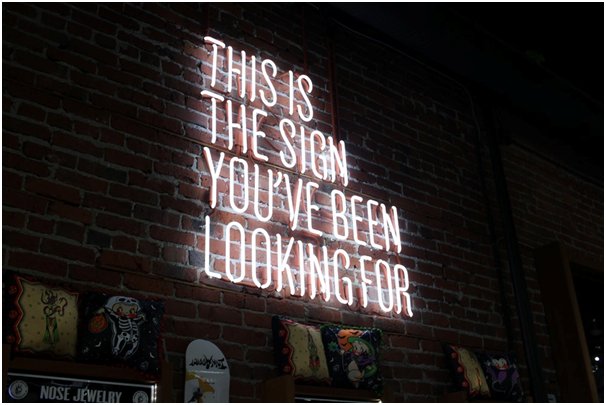 Brand is important and you need to have your own Brand identity. Your brand studio name shows the reputation you create and the people will soon start to associate with your business. To build your own brand you need a perfect studio name, location, logo colors, site and quality of service. Then you need to position your brand with marketing and customer service that showcases your potential and your work. Your business values when highlighted makes your business a success. Something unique in your business also improves your brand like you can be an adventurous person taking out your students once a month to do yoga at a mountain cliff or at a nearby lake. Ever thought about holding a workshop only on Pranayama early morning?
See Name Ideas for your new Yoga business
7. Make use of Online Booking Solutions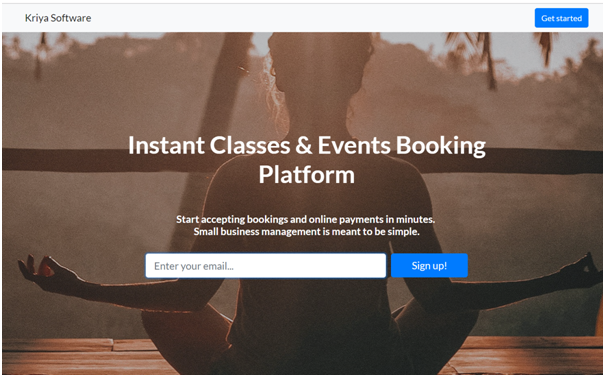 The best way to get your business promoted, build a brand reputation and to relieve yourself from the worries of taking each of your bookings and payments, is to use online booking solutions. Yoga businesses that have joined booking systems like KRIYA get more time to stay focus on increasing their business, get more time to spend on planning and measuring without bothering to maintain and counting passes.
There are many online booking solutions out there. KRIYA Booking software is the solution of choice for Australian businesses catering to small and medium as well as local yoga studios and helping to promote their businesses.
8. Learn from Mistakes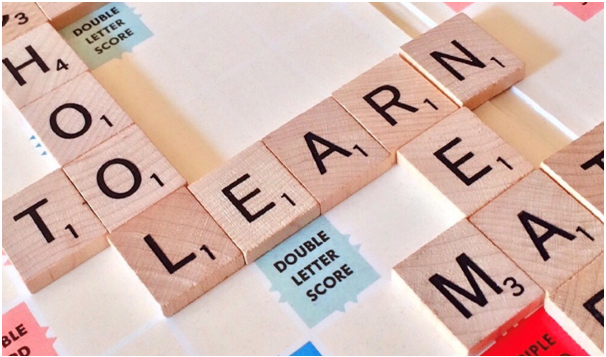 Being a new to the business of yoga or fitness needs time to be perfect. We all do mistakes but we all learn a lot from such mistakes, right. So keep moving forward even if you find you have done few errors. Suppose you are not yet perfect at certain yoga niche but tried it with errors, no problem. Just practice to make things perfect.
Also note that starting your own yoga studio is a journey of self-discovery, personal growth, and perseverance so don't let your fledgling yoga studio fail because you were unprepared for the amount of work and investment required to get it off the ground.
9. Get your Yoga License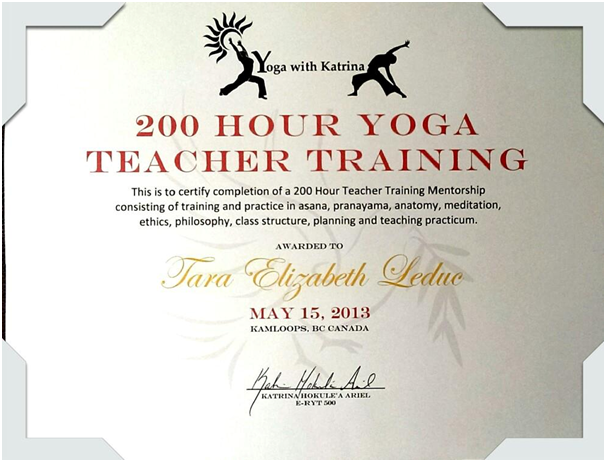 You need to get your Yoga license or yoga certificate to prove yourself that you know your business well. This creates your profile authenticity. If you have spend your time learning yoga from a particular school or centre then get your certificate from them. There can be full time teachers or part time learners. Many learn yoga with distance learning. According to Yoga Australia you need to take 350 hours of yoga teacher training to become a full registered member of yoga association. Yoga certification refers to the completion of a certain program of training according to the standards of that particular school. Registration is a license to set up yoga studio in your country.
See Best Recommendations For 200 YTT Australia and Best 200 and 500 hours Teacher Training in India
10. Just have Patience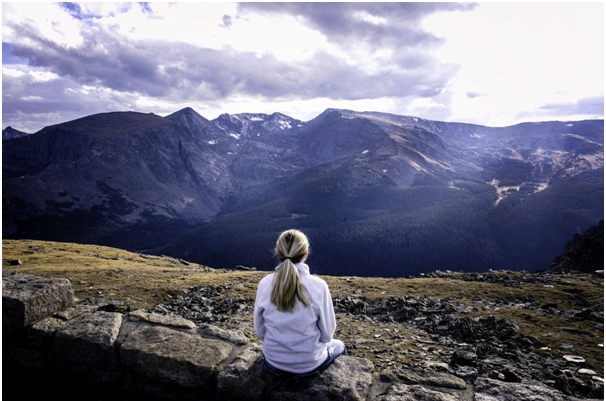 Opening a yoga business demands patience. You are not going to earn profits right away. As you know each set up needs time to grow and expand. For the first few months or even years you will likely be investing quite a lot of money into the start-up costs of the business, such as studio rental, equipment, and teachers but you won't be profiting too much. Slowly as you build your strong clientele and business foundation, with lots of sacrifices, spending plenty of long hours in your business you will bear the fruits.
11. Be Committed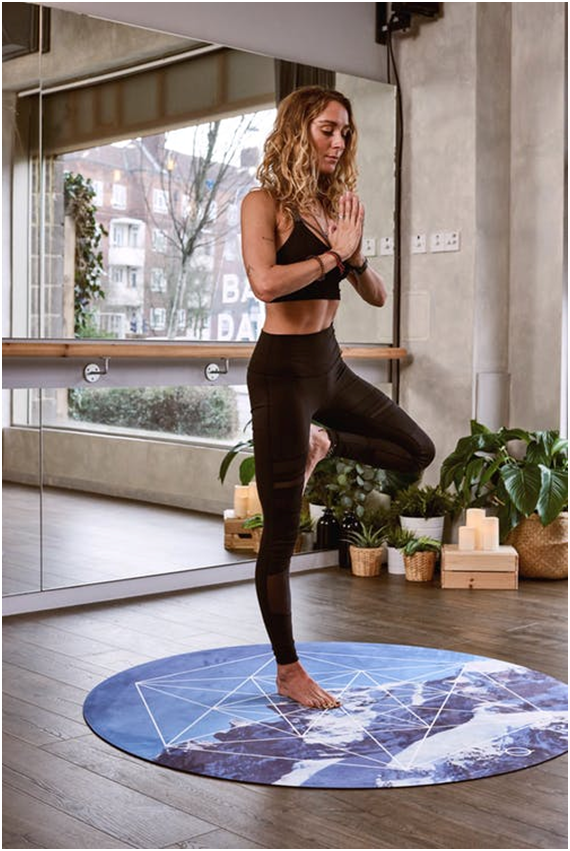 Dreaming of being a entrepreneur is quite serious business. You have to stay focussed on your goals and be committed in providing your service to your customers. You need to do lots of hard work and a strong mind. Be dedicated to your Yoga practices and to your clients as well. Being honest to your business will make your business shine in the end.
12. Have a Welcoming Attitude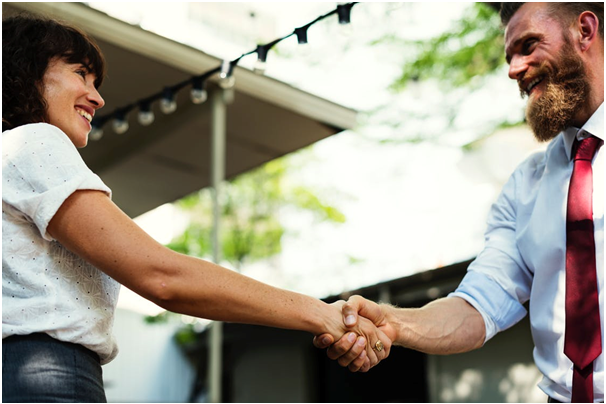 Your yoga clients look upon you and find you as their mentor. Yoga is not like any other business which is free from emotions. You have to form a welcoming attitude towards your clients. Make yourself available to them whenever they want to speak to you in the class or even after the class. They are learning something from you and as a kid they have lots of questions to ask. Be prepared to answer to all their queries. Never hurt their sentiments and ignore your students. Remember you are earning because of them.
Finally trust your journey of starting a new yoga business and reap the fruits of your hard work.
See also
How Much Should I Charge For An Online Yoga Class?
What you Should Know Before Buying a Yoga or Pilates Studio for Sale in Australia?
5 Ways to Offer More Professional Online Classes as a Yoga Teacher