How to Make your Yoga Studio Stand Out?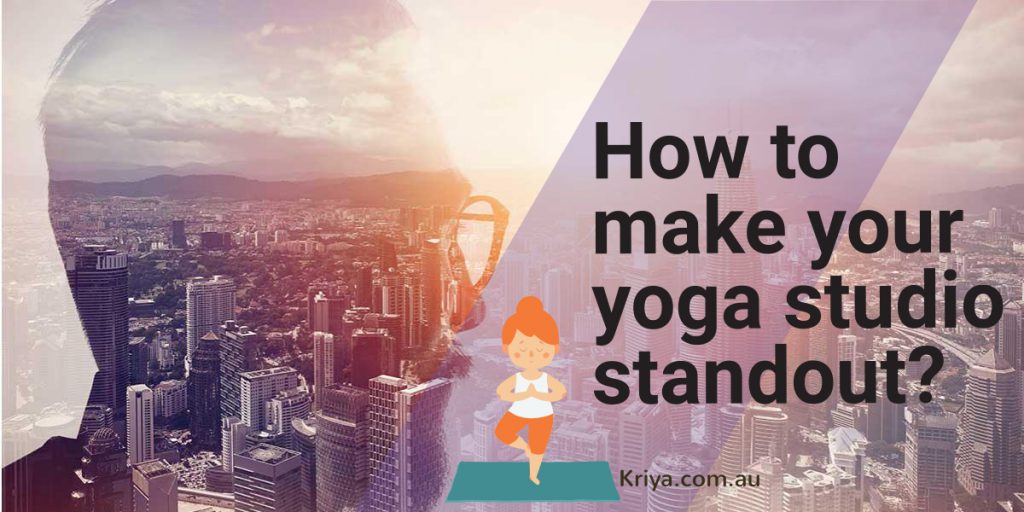 "Make your customer the hero of your stories." ~ Ann Handley
One of my childhood friends who live in London UK is a well-established doctor with NHS. Her younger sister has a yoga studio. It's a small studio and she has to do lots of hard work to make it grow. As my friend is intelligent and more practical than her sister, I really appreciate the advice and tips she gave to her sister to make her yoga studio stand out.
Few of the tips I liked to make a yoga studio stand out are:
Have excellent posters displayed at offices, cafés and community centers
Door to door marketing explaining the benefits of being healthy
Giving discounts on your classes
Contacting the government agencies, corporate and private limited companies for group classes for their employees
Asking your customers what they need in yoga
Finding types of yoga that are most popular and what motivates one to practice.
On which day people are free to join and book your class
Creating an event or workshop all free
Being polite with your customers
Decorating your Yoga studio and have a clean and green environment
Yoga as a business is growing globally. Here are a few reports about the yoga industry that are simply amazing and will make you think about how to make your yoga studio stand out.
Pilates and Yoga Studios industry statistics for year 2019- 2025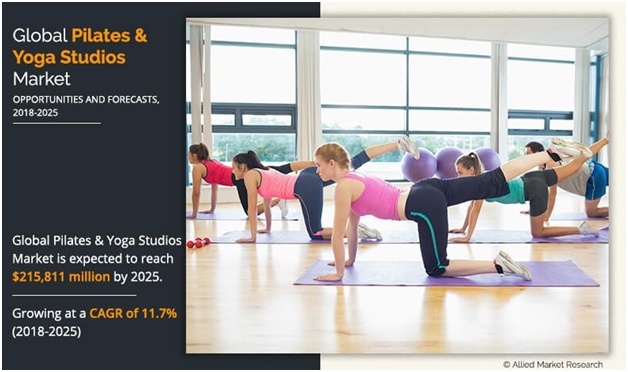 $ Market Size: $621m
Number of Businesses: 3,912
Industry Employment: 9,379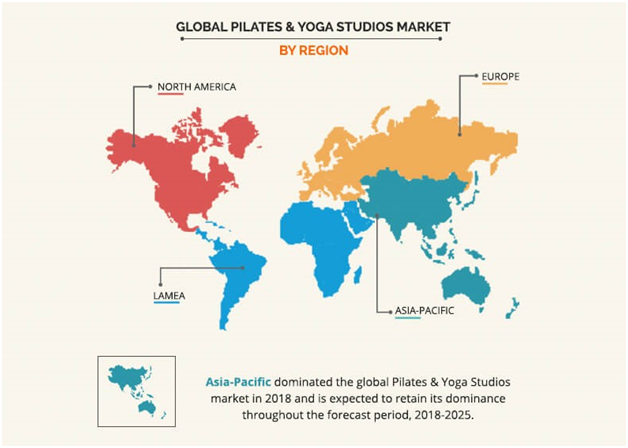 The Pilates & yoga studios market size was valued at $87,926 million in 2017 and is projected to reach $215,811 million by 2025, growing at a CAGR of 11.7% from 2018 to 2025.
According to Allied Market Research report, there has been an increase in the interest in yoga and Pilates over the past two decades, driven by fitness trends and rise in awareness of alternative health practices in the U.S. There is a surge in the number of studios offering classes owing to rise in consumer interest. Consequently, the number of industry studios is expected to increase during this period. This growth has been a result of the increase in popularity of Pilates and yoga among the U.S. population. According to the data provided by the Sporting Goods Manufacturers Association, yoga participation has increased about five times, over the past few years. Furthermore, while the majority of yoga and Pilates participants are women, participation rates among men have increased over the five-year period, thus boosting industry growth.
Asia-Pacific is expected to register the highest CAGR of 12.9% from 2018 to 2025. Moreover, it is expected to register more than one-third of the market share in terms of revenue by 2025. This is attributed to the increase in consumer spending on wellbeing, health, and fitness across countries including India and China. The report also analyzes Europe, North America, and LAMEA.
The leading players analyzed in the research include Alona Pilates, Body&Soul yoga club(china), Authentic Pilates Ltd, Fitness Firm Yoga, and Pilates Studio, CORE PILATES, Flex Studio, Fitness Unlimited, Pilates Plus LLC, M Pilates+Yoga, and Studio Pilates & Yoga, LLC. They have adopted various strategies including collaborations, partnerships, joint ventures, mergers & acquisitions, expansions, and others to gain a stronghold in the industry.
How to make your yoga studio stand out?
Now that you know how Yoga or fitness industry is on the boom, you realize there is tough competition.
So you need to work extra hard to make your yoga studio stand out. Merely opening a yoga studio, getting the license, having a catchy studio name and to teach is not enough. You need to do the following:
Learning business skills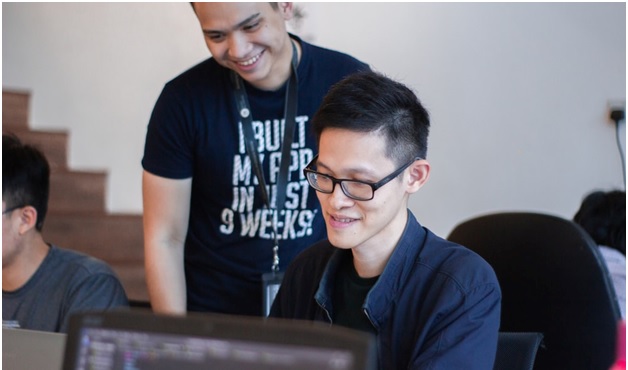 Not all are good businessmen but you can become one if you have the zeal. You need not only be a teacher but can become a good businesswoman or man if you learn business skills.
But who teaches you these skills, Do you need to join a university to do a degree in business? I would say no. You only need to be associated with other businessmen and create a rapport with them, study your market and find what people want from you. Of course, you need start-up capital for your small studio to get started and a detailed business plan.
You need to calculate the expenses incurred in starting a yoga studio
Number of students you can teach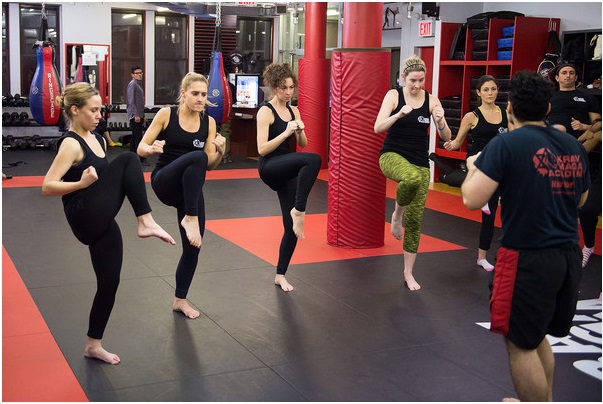 Find the prices for your service. Common price structures studios implement include monthly memberships and drop-in classes, where students pay per-visit. To differentiate and add value, offer packages of six- or eight-week programs aimed at specific clients, like yoga for students or yoga for moms as such a model plan can help consistently fill classes because students feel like they're committed to the multi-week series.
Spread the word and begin small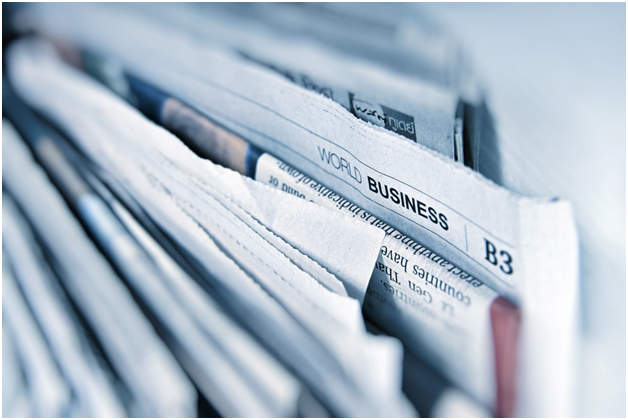 Once I met a farmer in India, he was an ordinary man, not much educated but rich man. Also, he was quite simple in his life, no luxury and I asked him the success of his farming business. He told me he had started with a small farm and began slowly. Similarly, yoga studio owners should start from home and teach classes at their own space or a community center, even free classes, then build loyalty for customers and grow their studio to stand out. Local studio owners should spread the word by mouth, do door to door campaigning and ask them about their health and fitness needs.
Many are likely to trust and engage with a Yoga brand or business that's recommended to them by a friend. Word-of-mouth from existing customers can be game-changing and one of the best ways of attracting a steady stream of new customers.
Location matters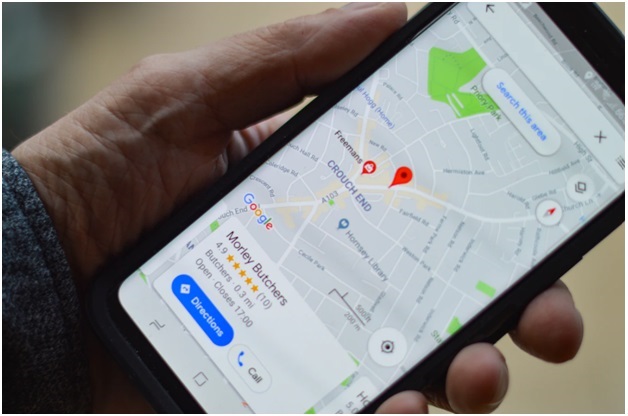 The location of your yoga studio also matters. Opening a yoga studio at T point in your lane or close to the proximity of people's reach will work. But if you open a yoga studio where few people can get there or on a high rise building with no lift will not work. According to Tanner of the Yoga Alliance, while cities such as New York, San Francisco and Boulder, Colorado, are saturated with yoga studios, there are untapped markets in midsize cities and suburbs.
In 2007, Tanner opened BambooMoves, a yoga studio in New York City. Although it was successful — he opened three additional locations in two years — he sold his share of the company in late 2009. In 2014, Tanner started Elements3 Yoga in Framingham, Massachusetts, a middle-class suburb about 20 miles west of Boston. With lower rent, lower startup costs and less competition, he made more profit in his first year there than he did at his previous studios based in cities and wealthier suburbs.
So select the location where there is less competition, people want you to be there because they cannot reach to big cities, Or if in big cities your studio stands out and is reachable.
Attracting and Retaining Students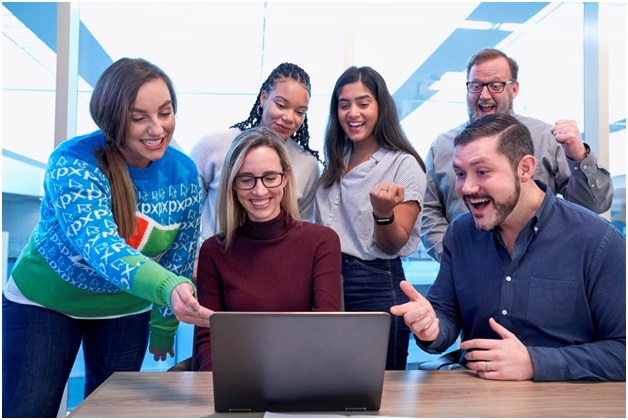 Obviously, without students, your yoga studio is a failure. Because students are your source of running the business. One of the best ways to attract new students is by using studio management software like KRIYA. These software and booking systems or apps help you manage client bookings, sales, and staff scheduling. Students don't have to physically come to your studio to book your class but with one click using such online booking systems will make things easier for them.
Then to retain students you can offer introductory prices, discounts, coupons or free classes and then make them feel at home in your studio. This will encourage them to sign up for more yoga classes. Such a retention sales strategy will help your students to come back and even bring new students.
Cater to families and kids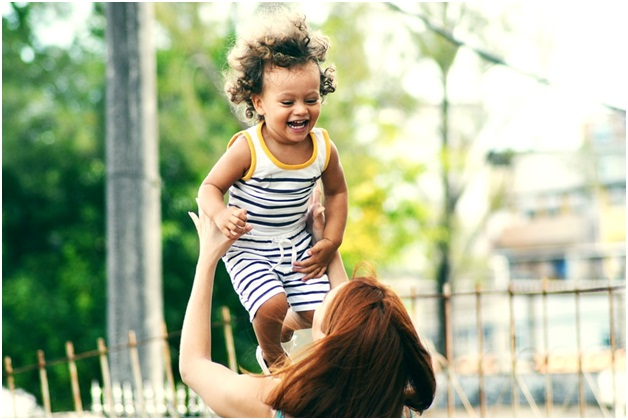 If your yoga studio wants to stand out then this is the best option to cater to families and young kids. You can offer classes to housewives, pregnant mothers or too young babies or toddlers. Most of the housewives are free and want to learn yoga or want to keep fit. Even you can take classes for women who aspire to become models or artists. Everyone needs something and you have to find out by asking each individual what they want in yoga or Pilates.
Indulge in a good cause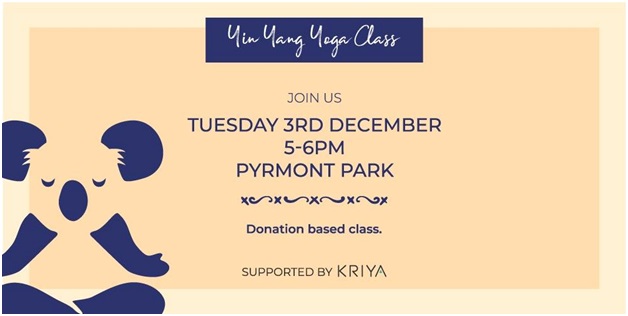 This makes your yoga studio stand out. Like recently contributing to Australia's bushfires helped the animals and the people and many yoga studios including KRIYA Booking System helped in whatever they can or did a fundraiser to raise money for a good cause.
The community loves those brands that stand by people when in need. You can send out relief to other countries if you can afford and list that achievement which makes your brand stand out even more.
Make use of social media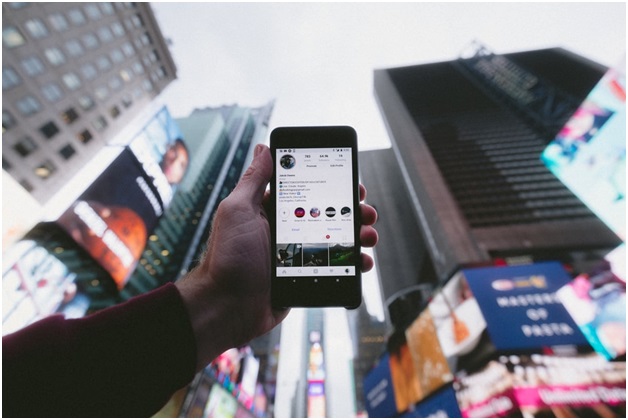 Social Media is a great tool for digital marketing and you can use all social sites like Facebook, Instagram or Twitter to let people know about your studio. You can even live stream your classes, or write interesting blogs on your website or create YouTube Channel.
According to Doron Vermaat in his article five yoga studio marketing strategies since the social media environment heavily restricts your online interactions to your neighborhood audience, you can also look into starting an invitation-only Facebook/Whatsapp group where you can have a one-on-one dialogue with both existing and potential customers. You can use this space to ask for feedback, bring people up to speed about your latest services or encourage your customers to talk to each other 'find a yoga buddy' to go to classes with. This means you must consider various ways to gain exposure beyond just your classes or primary services.
Besides these, there are various other ways you can make your yoga studio stand out. Remember you need to create and evolve each day as you gain experience in your business. This means all the above tips are not a one-time process, but you need to modify these with more clarity and craft a deeper message for your yoga studio, students, and customers. Now get ready to plan the way out to have a successful business studio that stands out among others.
See also
12 Tips To Start Your Yoga Business
How to Grow a Yoga Studio?
How To Increase Yoga Class Attendance?