10 Fantastic Money Making Ideas For Your Yoga Studio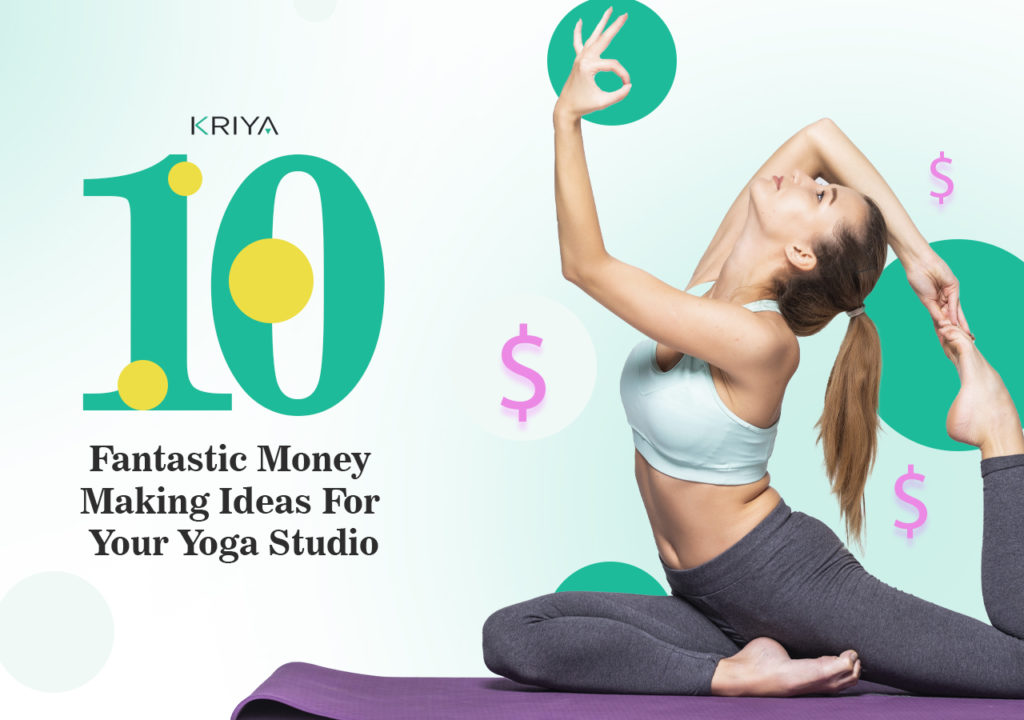 "A business with an income at its heels furnishes always oil for its own wheels"- Cowper
All are looking for money making ideas right! After all it's the question of survival, to meet our needs and goals. Many demand extra income to burden off their debts. The contentment is only for the spiritual yogi who is absorbed in finding his own self. Yoga studio owners often talk about how to increase their income and why not it's their business and they are facing tough challenges.
So even if you don't own a yoga studio but are a yoga teacher; you are into business. To generate money-making ideas you have to think beyond your daily routine to maintain your yoga studio. You need to build a strategy where you have to take time out of your daily routine at the studio and work for this extra money making ideas. Here find 10 Fantastic Money Making Ideas For Your Yoga Studio which you can try and earn more money.
1. Rent Your Studio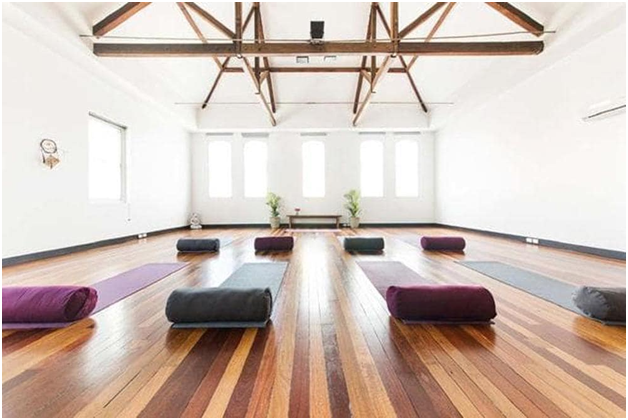 If you have a spacious studio or not, you can rent your space and earn extra bucks. Yoga studio rent or hire is the idea to organize your yoga classes in such a way that at a time other classes can be held in that same space. One of my friends takes yoga classes early morning and by noon she is over with her yoga teaching. Now from noon to evening the same space is rented out to a school teacher for coaching students for English and Mathematics. That was just an idea. To generate more income you could rent your space to health companies for advertising or vegan and organic food supplier who would display products that even can bring more clients to your studios.
Talk among your local community as there are groups or people who want to even host some events and are looking for small and in budget spaces. You can rent out your space out of your class timings and earn more income.
2. Sell Yoga Products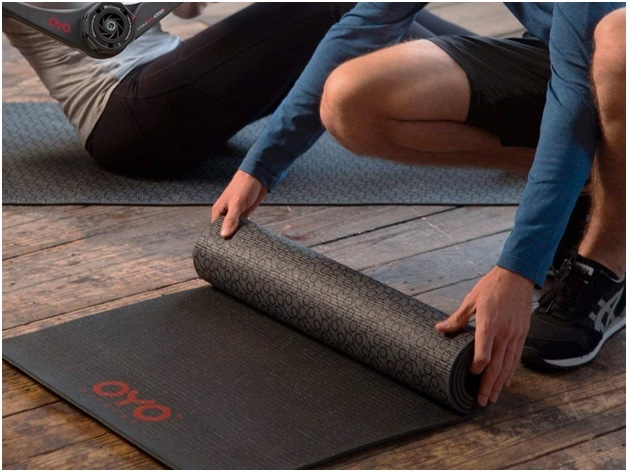 Besides teaching yoga at your yoga studio you can even sell yoga-related products. Obviously, at first you will need to invest a sum of money buying yoga mats, bolsters, props, beauty products, fitness equipment and other related goods. You can organize these products on your reception shelves or any space in your studio for attraction.
The yoga students who are eager to buy them will do so and you will have extra profit on these items. Thus in a way you are extending the business model of your yoga studio and include retail products to enhance your earnings. In this way you are marketing your studio as well as the retailers will also be glad to offer you discounts on their products.
3. Organize Online Yoga Retreats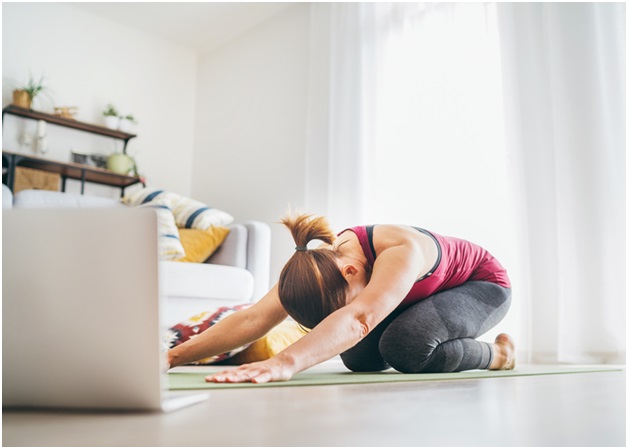 At the time of Coronavirus, people are afraid to go out for retreats but are desperately looking for some change too. You can organize online yoga retreats. What you need is a laptop, streaming app, presentation style videos to walk you through the process, workbook to go along with the videos, background design theme and music. Plan everything session wise, like how many sessions will you take and for how many days the online retreat will be.
What will you teach like will your clients want to learn yoga practices to balance, stretch, strengthen and align your body mind and soul, while feeling like you are on vacation in the Maldives or Bali.
So prepare videos on such topic that you wish to make them learn. Such as
Sun Salutations
Pranayama
Vinyasa
Hamstrings
Mediation
And others
Organize the level of such a retreat like is it for beginners or experience students. Make the session enjoyable to make the feel of a real retreat. As an example you can take a cooking session and showing how to cook a herbal tea or such; play online games; laughing out together cracking jokes etc.
Fix a price for your online yoga retreat and there you go in money making ideas.
4. Create Yoga Tutorials On Youtube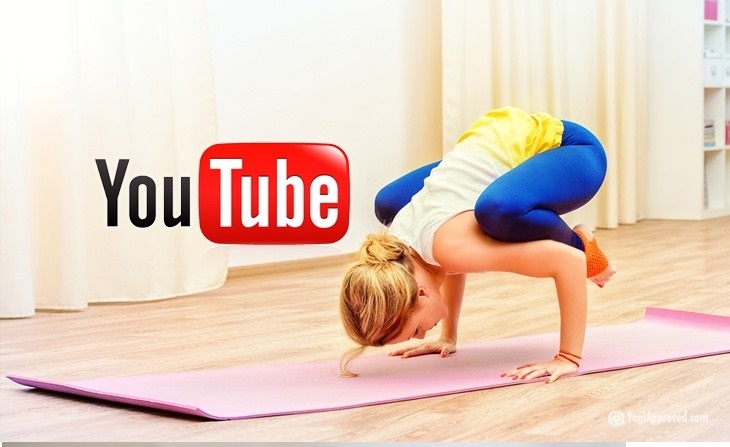 Since the lockdown in many parts of the world due to Coronavirus pandemic, Youtube channels are running like hot cakes. Even the layman who doesn't even know anything is making a space in youtube. So you too can create yoga tutorials on youtube and earn. Though this is a time taking process as you need a million views to earn $4000 or more and if you can build up a sizable channel, you can earn a significant amount of money. YouTube videos offer passive income and if you create tutorials about yoga topics, you can increase your income quickly. Great money making ideas for many!
5. Become A Podcaster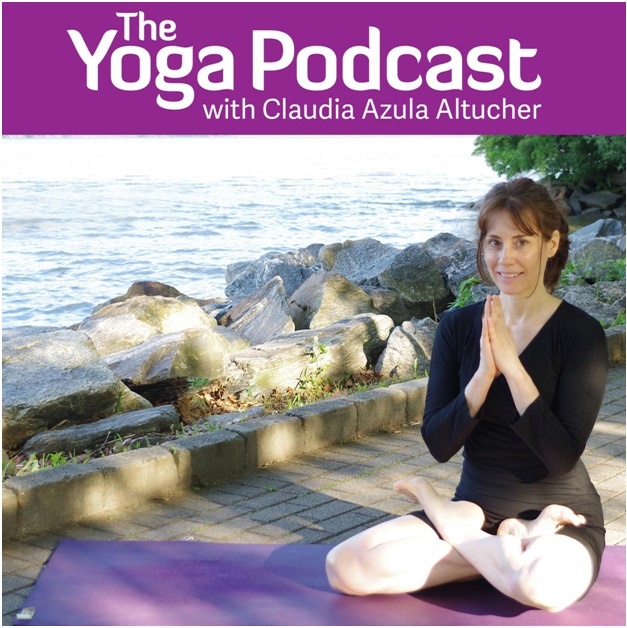 If you love blabbering then become a podcaster. You only need to talk and talk about yoga or anything that you love to talk about. Creating a podcast is not that complicated. All you need a microphone, a host platform, and an interesting theme to talk about. You can earn money through a podcast by selling sponsored ads at the beginning of each episode. Another way to get paid for a podcast is to conduct interviews with some brand owners or studio owners or some teachers who would like to advertise their courses.
Find here how to create a yoga podcast
6. Go Into Writing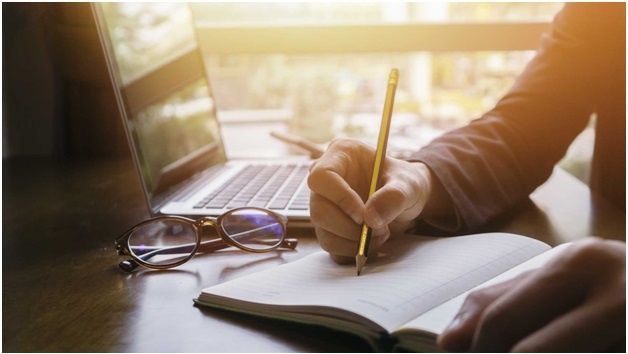 Playing with words is your passion then go into writing. This is also a great money making idea. Either write an ebook or blogs or write for some yoga magazine to earn extra income. Before writing, consider your niche market or a niche demand and write to help them with this niche topic. You can take advantage of the extensive and powerful reach of Amazon for ebooks. Otherwise, you can also write your own yoga e-Book in the PDF format and sell it on your website for any price you think reasonable.
Even you can write health topics or yoga articles on a regular basis for local papers or submit one-off articles to magazines. You can also reach out to some online publications which can pay for every published article like Yoga International or Yoga Journal.
7. Cost less to earn more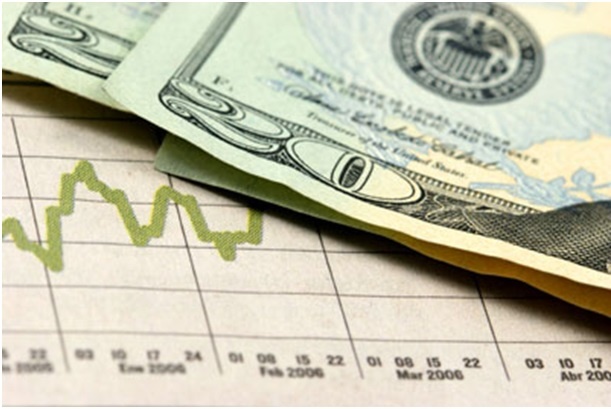 Though this is indirect money making idea where you adjust your yoga studio pricing model so that you get more customers. Your classes should cost less so that more students enroll and you earn more. It's like filling tender quotations for a government project where the less you quote the more you get. Keeping your yoga packages at affordable rates makes your clients easy to use and choose from.
Many studios have a pricing model with between six and ten different purchase options, and ultimately, this can be overwhelming for members.
8. Conduct a yoga webinar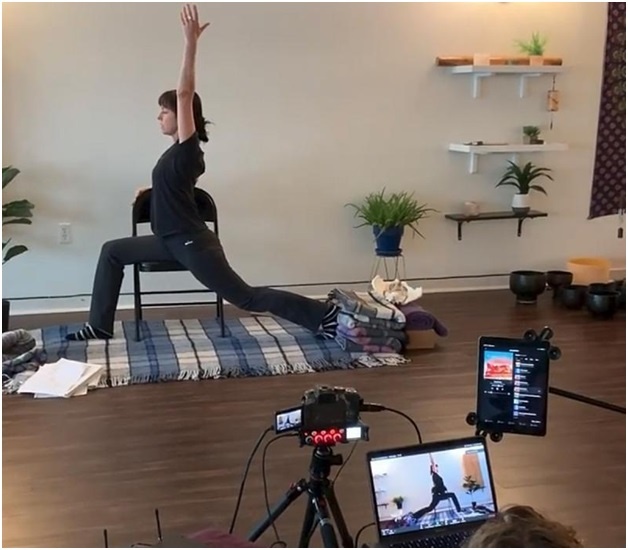 Many yogis have money making ideas which take them to create webinars. As webinars are a great way to increase your income quickly. If you can get an audience on a webinar, and you can follow the perfect webinar script, then you can likely make some fast cash. Webinars are a great way to train yoga or take yoga classes.
Clcik here to find yoga journal's webinar series to get the idea.
9. Become an Ambassador or Influencer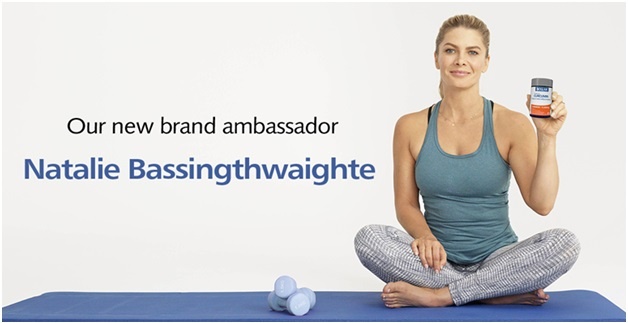 Social media sites are full of yoga influencers. If you are familiar with Instagram, you know that this platform can significantly increase your earning. Someone can be considered as Influencers or KOL on Instagram if they have over 10,000 followers with a good level of engagement such as likes and comments. Brands and companies will approach you for such posting via your Instagram. Some influencers might get good weightage, some might surprise you with the amount of pay they get for every posting. Only thing you need is to be mindful with whatvere you post and share with your audience.
10. Join affiliate program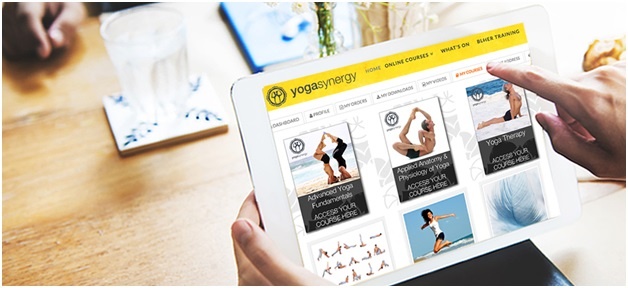 Joining affiliate program is not a bad money making idea. As affiliate programs reward you with a commission for any customers you refer. For example, Beinks has an affiliate program that rewards a commission of up to 15% on any yoga mat sold.
Click here to join Stretchnow Affiliate program Australia
Stretch Now affiliate program is free and enables members to earn revenue by placing a link or links on their web site which advertises Stretch Now or specific products on it. Any sales made to customers who have clicked on those links will earn the affiliate commission. The standard commission rate is currently 7.5%.
You need to register for the affiliate program, share your view about their products by way of writing quality contents and reviews. You will be surprised that people love hearing your opinion and reading your words. Some of them will be converted into buyers; hence your commission is paid, and your income will slowly increase.
Finally remember all you need is out of box thinking, be creative, open up for all kinds of opportunities to create more income for your yoga studio. Nothing is small or big when it comes to work and to earn money. It's all in our mindset. So open the doors open and grab any money making idea that you have.