How Much Do Yoga Teachers Make?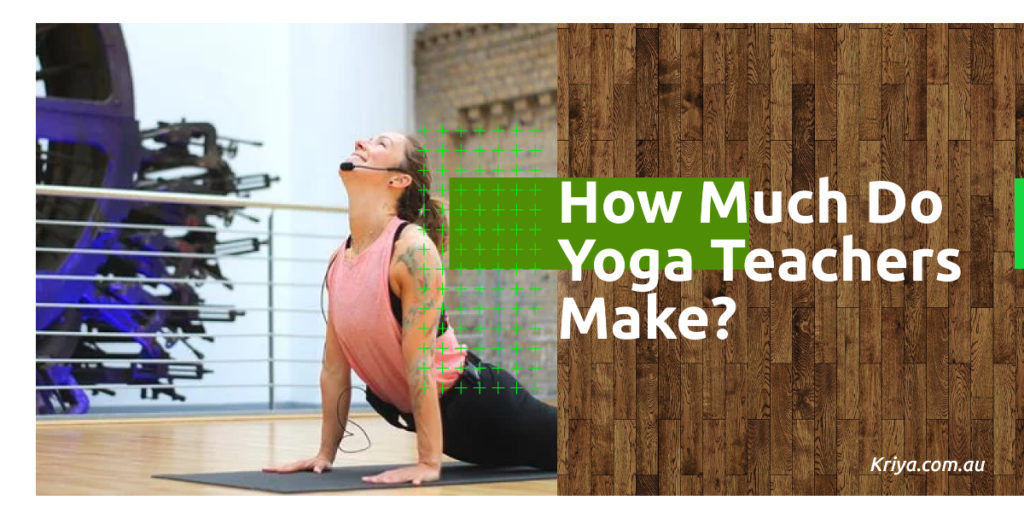 "The longer you're not taking action the more money you're losing." – Carrie
Yoga teachers like any other professionals often have this question in mind as to what is their hourly rate and how much will they make or earn. Well, like any job many struggle to get the right work with the standard salary in the industry. Also, it depends on what type of yoga class you are teaching and for how many hours.
Are you taking a part-time yoga class or a full-time instructor? Do you have your own yoga business or yoga space to teach yoga or you have a rented one or you are on a payroll of a yoga studio? Also, the yoga teacher hourly rate or your earning as a yoga teacher varies from city to city and the mode of your teaching: offline at studio or online streamed from your space. Many such factors are taken into consideration when asking this question that how much do yoga teachers make.
How much do yoga teachers make country wise?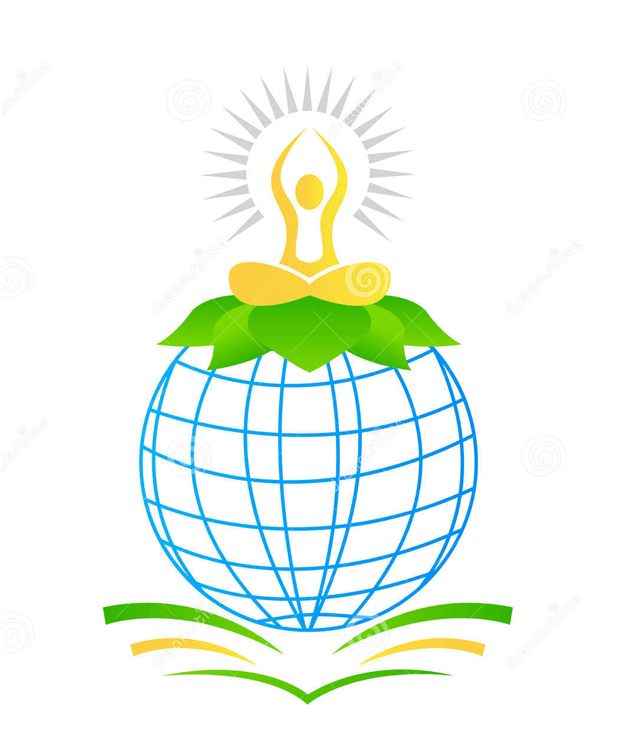 Here is what the research and surveys speak about how much do yoga teachers make country wise.
| | | | |
| --- | --- | --- | --- |
| Source | Low | Average | High |
| Glassdoor.com | $30k per year | $38k per year | $78k per year |
| 2018 Occupational Outlook Handbook | $19,640 per year | $39,210 per year | $74,520 per year |
| Indeed.com | $7.25 per hour | $27.51 per hour | $69.25 per hour |
What is the yoga teacher hourly rate?
According to Dina Tsouluhas, co-owner and teacher at Moksha Yoga Montreal Canada, the yoga teacher hourly rate or the salary of a yoga instructor ranges somewhat, depending on the size and location of the studio, but usually begins at about $45 for a one-hour session and increases by $5 per class each year up to a maximum of $75. Experienced yoga instructors are able to teach between 10 and 12 classes per week, and are also able to supplement their income with private and corporate classes, which range from $60 to $100 a session.
Yoga teacher hourly rate is the rate they can earn anywhere from $7.25 per hour up to $69.25 per hour. The yoga teacher hourly rate is negotiable based on experience, style, and following.
Class rates can vary from $35 per class for a new teacher at a small studio up to $75 per class for experienced teachers at an established and well-known studio.
According to the Payscale site, the following is the country-wise yoga teacher hourly rate:
| | |
| --- | --- |
| Country | Hourly Rate |
| India | ₹512.04 |
| Australia | $45.84 |
| USA | $29.43 |
| UK | £20.05 |
| Canada | C$32.54 |
| Spain | €12 |
According to PayScale, yoga instructors earn an average of $24.96 per hour. Lower pay rates for yoga teachers are around $12.66 per hour, while higher rates can go up to $49.94 or more.
How to earn more as a yoga teacher?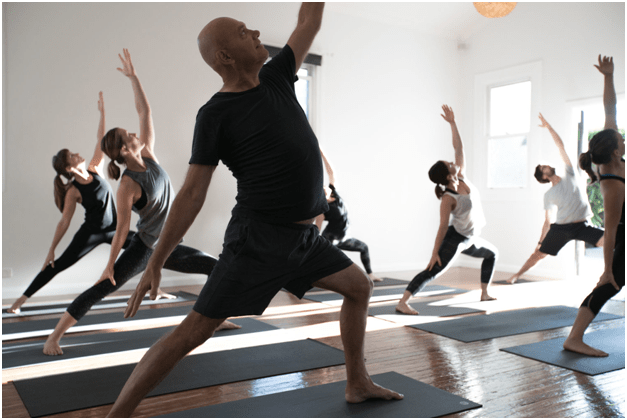 Now that you have come to know about the standard hourly and yearly rate as a yoga teacher, most of you want to earn more right. You know there is tough competition in this industry as daily new yoga studios are popping up near you and you are finding it difficult to get students to your yoga class. You have to either diversify your income by earning money outside the yoga studio or get another job to fulfill your financial expectations.
Here is what you need to do to earn more as a yoga teacher:
Take advantage of the latest technology and make yourself stand apart from others. This you can do so by creating your own yoga website, getting an affordable and local booking system for your yoga class which takes care of your marketing you and your yoga studio or class as well and move out of your traditional web and get going with what the world demands.
As an example with latest changing times due to COVID 19, the smart yoga teachers switched to online classes and online virtual studios to teach yoga students.
If you are a new yoga teacher with a 200 HR YTT and you wish to increase your income then you can:
Teach yoga to beginners from your yoga space or take a private yoga class. Private class whether online or offline can make you earn $80 or more.
Join any college or nearby communities to teach yoga
Take corporate yoga classes at offices
Create your yoga website and showcase your yoga practice or podcast by blogging or posting videos online
Yoga instructors who create their own online studios earn an average of $4,200 a month. For such a pro and smart yogis, yoga teacher hourly rate is not a thing to worry.
If you are an experienced yoga teacher with one year or more of experience then:
Switch to online environment and create a yoga sequence online for students
Take a Yoga workshop or partner with other yoga teachers for a yoga retreat
Join any organization or corporate world and create a wellness program for the staff
Tie up with a retailer and be their brand ambassador
Sell your own yoga products as a side business on your yoga website. Right from Apparel: t-shirts, yoga pants, hoodies, etc. Equipment: mats, blocks, belts, blankets, etc. as well as miscellaneous: calendars, stickers, cards, etc.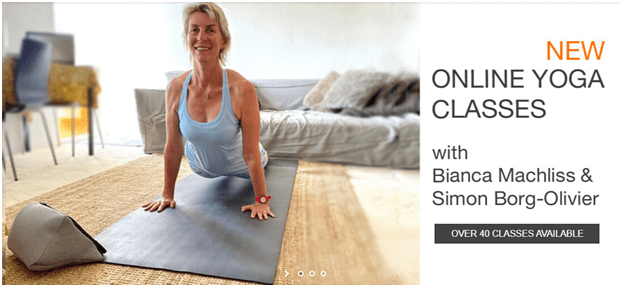 If you are well-established yoga teacher and earning well then also you can try different ways to earn more:
Consider creating a certification program and teaching others your style
Create a niche online community where like minded people can learn, share, and interact. Get each member pay a small amount each other and provide premium content and facilitate learning and growth on a specific topic. As an example Bali-based yoga instructor Suanne Reiker, with 18+ years of experience in digital marketing she created a business where she teaches yoga instructors the principles of online marketing.
Start a You tube yoga channel. As an example German Yoga instructor, Mady Morrison publishes a 30-day yoga challenge on her website in new year. Each day contains a new routine that is linked to a video on her YouTube channel.
Try converting your yoga music into an album and sell it
Write blogs about your yoga experience
Create your own yoga App and have students stream your yoga classes on their mobile and Smart TVs.
Yoga teacher hourly rate can also be increased by taking more classes or putting more hard work into your studio. For the brave hearts who want to earn more sweat more!
Click here to find more about yoga teacher hourly rate and how to calculate it
There are plenty of ways for certified yoga teachers to make money both offline and online. If you haven't begun then do it right now.
Laziness and dullness is one worst factor that puts down your motivation and dreams. Create your yoga website, join an online booking system, and start earning with the above ways and means. Remember that you are not merely a yoga teacher at a class but a businesswoman or man who has the ability to become an entrepreneur and be a successful person in your profession. Don't forget to give a part of your income back to the community or any living being that is not so lucky as you because all living beings on this planet are part of us.