How Much Should I Charge For An Online Yoga Class?
Many of the yoga instructors are taking online yoga class and there is no set standard rates for online classes. Often the rates of a yoga online class vary from instructor to instructor, studio to studio and the type of yoga class being taught. This confuses the students and they start looking for the yoga online class according to their budget.
Moreover, talking to some yoga students in the ongoing pandemic most of them do not want to take online yoga class as they find it hard to learn. They want to go back to the yoga studio and learn yoga in front of a personal instructor.
Find here a beautiful piece of writing to pay or not to pay for yoga during the coronavirus shutdown.
Here below are the few factors that will help you determine how much to charge for an online yoga class:
1. Are you taking group class or a single class?
If you are taking group class then obviously you should charge a reasonable rate. Set standard charge for a group setting which can vary from $10- $25. Some sample prices for a private session are: $25/hour to $100/hour
There are several different types of yoga that you can teach online. Some of the most popular types of yoga include:
Hot Yoga
Vinyasa
Power
Ashtanga
Kundalini
Iyengar
While cost is usually similar among the different types of yoga lessons, sometimes costs do vary as it depends on your experience and expertise.
2. What will be the duration of your yoga class?
A standard yoga class lasts an hour.
Average Yoga Classes Price List
| | |
| --- | --- |
| Yoga Class Length | Average Cost |
| 30 minutes | $10 |
| 45 minutes | $15 |
| 60 minutes | $20 |
Set the price according to the yoga class length
3. What is your experience in Yoga?
Most of the experience yoga instructors charge more. Many yoga teachers, particularly those fresh out of a Yoga Teacher Training, are inclined to charge prices as low as $5 or $10 per hour of instruction. Many a times, they even offer free classes as a way to get more experience in teaching and to build up their credentials.
The prices you charge should be based on the understanding that you are sharing something of value to your yoga students, rather than an arbitrary numerical value you attach to your time. Other yoga teachers price their classes similar to other wellness practitioners such as Reiki healers, acupuncturists and reflexologists in their area, while yet others match their prices to personal trainers or gym coaches.
4. Find out what others are charging?
It is a better idea to explore in and around other yoga studios or fitness classes and find what they are charging online. Pricing your online classes at a similar or comparable rate is what will set a standard of cost for each online yoga class.
Why pay for an online yoga class?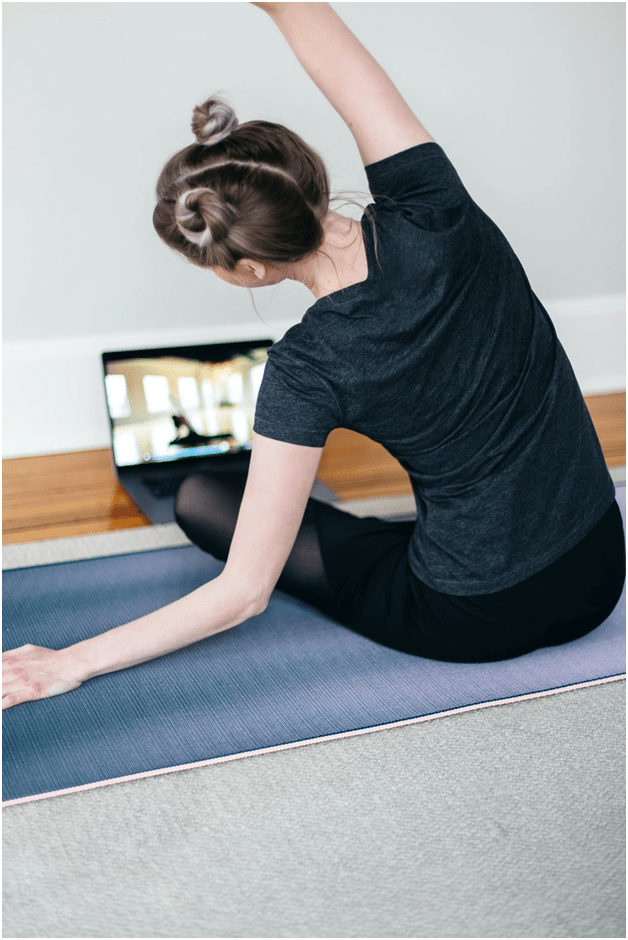 Many students opt for free classes online via youtube channels or subscribe to some apps and download free apps. They ask the question of why to pay for an online yoga class. Though for many this question seems to be relevant in today's time and scenario, the students should think that conducting an online yoga class is not that easy. It is also a time-consuming job.
One should take into consideration the hidden and invisible costs of teaching yoga online.
There is a lot of work that goes into teaching an online yoga class. Planning the sequence of the lesson and the cues though are the same as in a yoga studio, but you have to set up an online yoga studio, make a website or get a booking system to get the students sign up for an online yoga class.
Besides this you also do marketing class and prepare in advance assembling your laptops, cameras, lightning, mats and other required things to get the online classes streamed apart from the internet and the electricity bill.
According to many yoga experts you can charge anywhere between $15- $30 or more for an hour of online yoga class.
How much should I charge for an online yoga class?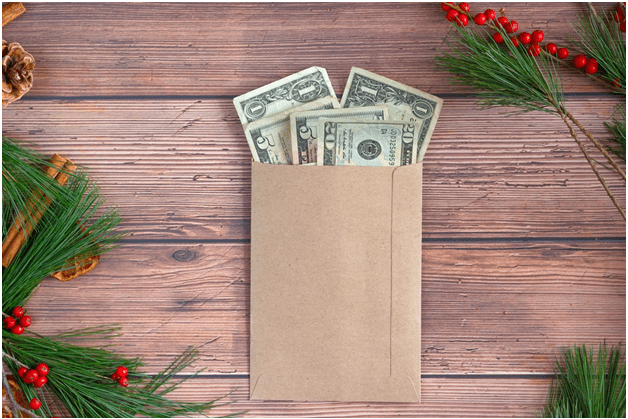 It all depends on you personally as a yoga teacher. You have to take into consideration all the above factors, such as your time, effort, experience, and what you are teaching and then decide to set a rate that earns you a bit of profit for sustaining your yoga profession. You should be comfortable in that amount and feel that what you are charging is not beyond the means to pay for an ordinary student.
The rates of your online yoga class should reflect the value of what you are providing to your students.
Afterall you too have to make money for your family and life, but that doesn't mean you should teach yoga only for money. When you charge a fair price for the value you give to your students, you will be able to pay your bills, hire others, give to worthy causes in your community, and make a real difference, apart from the positive impact that you have on your students.
In any business especially where there are many competitors many teachers offer low prices to attract students towards them. However, this is not necessarily true. People tend to associate price with value, and indeed often use price as a gauge of quality. Low prices may then signal to potential students a lack of expertise, a lack of value, or maybe a teacher who isn't experienced or specialized.
The average cost of yoga lessons in the UK ranges from about £20 to £70, however as this is an average, costs may vary. Many yoga teachers also offer the option of purchasing a package of yoga lessons at a discounted rate.
The average cost of yoga lessons in Australia range between $10- $100.
If you think that you are charging low than other teachers for marketing purpose simply to cut other teachers then it leaves a negative impact on yoga industry as well as being able to sustain your yoga business. It also pulls down the whole industry, and reduces the professionalism in the industry. People see yoga services as being devalued when there are other yoga teachers offering classes for $5 or $10 per lesson, and they come to expect similar prices from all yoga teachers.
You can join the Facebook community of yoga teachers or any yoga discussion group and find out how much should you charge for your online yoga class and how to structure packages online.
What's the best option to get more students online?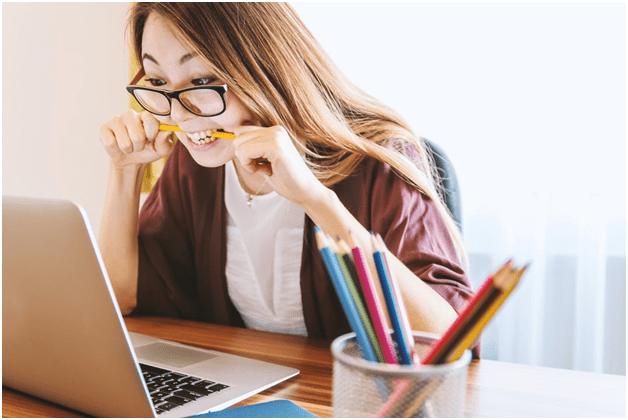 The best option to get more students online is to offer subscription-based yoga classes or offer a weekly or monthly package. Many yoga teachers offer free Youtube channels as well as a free trial periods to get students to their online classes.
Also look for the type of yoga you want to teach. For people new to yoga, following a daily structured program can sometimes make committing to a practice a whole lot easier. Even many instructors offer comprehensive programs that allow students to move through a series of classes that get progressively more difficult which attracts students.
Find here how to increase class attendance
You can include both yoga poses to meditation or pranayama lessons and all three of these components challenge the students both physically and spiritually. Have classes that can range in length from 10 minutes to over two hours, with a variety of styles offered, including Hatha, Vinyasa, Ashtanga, Kundalini, among others.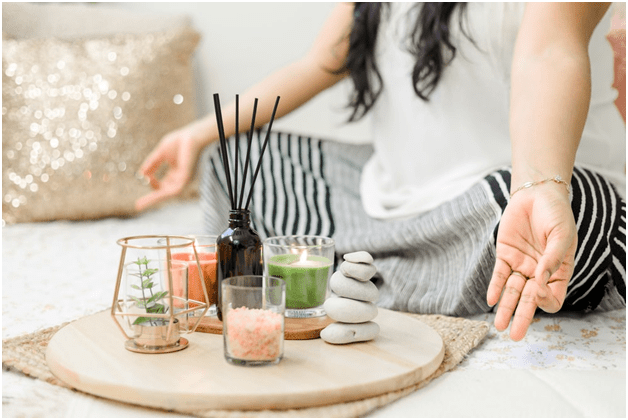 Teachers also love to teach how to incorporate props such as a yoga block, bolster, straps, or blankets to make the practice safer. Most courses will require a yoga mat, but many also encourage the use of props such as a yoga block, straps, or blankets to help modify movements or teach a restorative style of yoga. For these tools, you can give an online store description or tie-up with such a store to add revenue to your business.
For new students you never have been to yoga can start with a beginner flow sequence regardless of their fitness level. This will allow them to learn the basic principles and cues that you as an instructor will use at higher levels. A skilled instructor will be able to offer modifications and alternatives to certain poses.
In general, online yoga classes with a paid subscription service should cost between roughly $10 and $30 per month. Live studio classes will run you about $25 to $35 per class, depending on the location, brand, and you as an instructor's experience. In this manner it benefits to students also as they opt to purchase a multiple course pack that can bring the cost down to them significantly, but make sure they like your class and are hooked to it. You can also check with the local community or talk with your neighbourhood yoga teacher how much they are charging for an online yoga class.
Finally the gear is in your hand, you have to decide how much you think is best suited according to the above criteria to charge the students. Best of luck!
See also
Your Guide to Stream Yoga Classes Online – Zoom vs Skype vs YouTube Live vs Facebook Live
5 Ways to Offer More Professional Online Classes as a Yoga Teacher