Yoga Studio Owner Tech Training – Skype as an Alternative to Zoom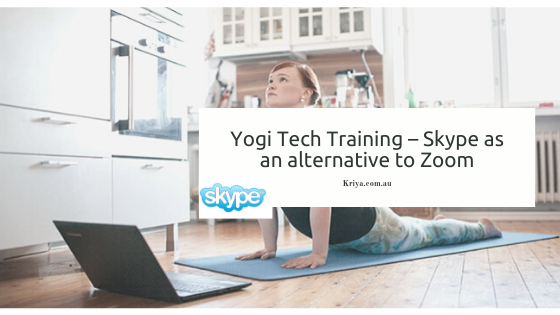 Everyone has moved into Zoom for their online classes. Zoom has the following main limitation:
Free account only allows for 40-minute sessions. One needs to upgrade to $20.99 per month per host.
For some people, it is important especially if they are in the process of setting their Yoga business.
Skype 'Meet Now' feature
Please note that we have no affiliation with Skype, Zoom or any other company. We simply engaged Skype support to find out on whether Skype can be used to stream classes online. We will do a separate article after trying it out. Please let us know if you are already using Skype as we would love to know your experience.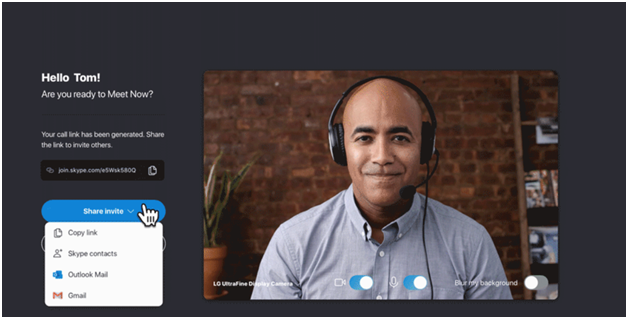 We had the following Q/A with the Microsoft Support (Microsoft owns skype).
Question 1: Do you have an equivalent product like Zoom to allow people to have online yoga classes?
Answer: You can use Skype's feature "Meet Now": https://support.skype.com/en/faq/FA34926/what-is-meet-now-and-how-do-i-use-it-in-skype
Question 2: Do participants need to have skype?
Answer: No. Our unique Meet Now link will open your installed Skype app on any device. Even if you're not signed in, you can join the call or chat as a guest. If you don't have Skype installed on your desktop, we will open our Skype for Web client for your convenience. If you'd like, you can install Skype on your device as well.
Question 3: Can I schedule a meeting?
Answer: Yes, here are the instructions to schedule a call within Skype/chat window: https://support.skype.com/en/faq/FA34876/how-do-i-schedule-a-call-in-skype
Question 4: Can you mute/unmute participants?
Answer: Yes, everyone has the ability to do so (please note that there are no Admin features).
Question 5: Can you record the meeting?
Answer: Yes, you can record – Just press the recording button while on the call/video call.