Do You Need A Client Agreement For Your Yoga Studio Business?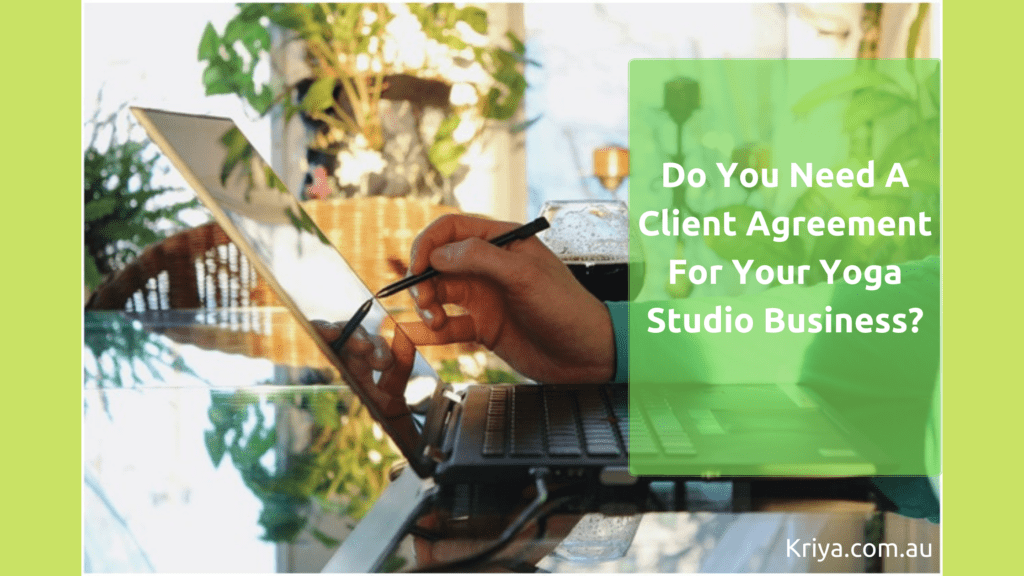 Client Agreement is a legal document between you as the owner of your yoga studio business and your student or client. Client Agreement can also be between you as a yoga teacher and a yoga studio where you work as a yoga instructor or teacher. Basically, it is a document where there are certain terms and conditions that are mentioned for you to follow.
A type of contract, client agreement can be documented through a lawyer or you yourself can write it and get it legalized through a lawyer or at your local court. Do you need a client agreement for your yoga studio business? The answer is Yes, you need a client agreement for your yoga studio business as it is an important document for you as well as for your customer's protection.
What Points You Need To Mention In A Client Agreement?
When drafting a client agreement it is imperative that both you and your students or clients or customers clearly understand each other's obligations and responsibilities. You also want to ensure your agreement complies with your obligations under Australian Consumer Law (ACL). This means ensuring that you provide the necessary guarantees to your clients.
Remember that under Australian Consumer Law  is the primary piece of law governing consumer law in Australia. It applies to both physical studio and online yoga studio in all Australian states and territories. The Australian Competition and Consumer Commission (ACCC) enforces the ACL and investigates potential breaches.
The ACL applies to Australian yoga businesses who sell goods or offer services online.
Though each yoga studio owner or business owner has its own conditions to mention in a client agreement but here are few points that are almost common in any client agreement between a Yoga studio and yoga student.
1. What will you offer to your client?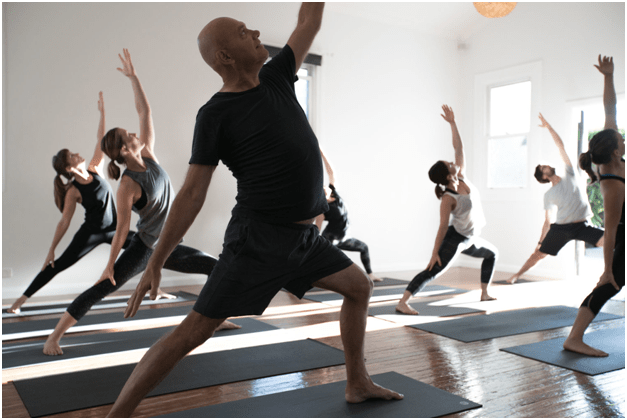 Obviously at yoga studio you as yoga teacher or yoga studio owner will offer yoga or pilates or meditation to your students. So mention this in the agreement the service that you are offering to your clients or customers. You need to be a bit specific and write in detail the services of yoga that you will be offering like suppose if you are offering a yoga retreat and accommodation or food is not included, you should reflect this in your agreement.
Q2. How much will your class cost and how will you receive payment?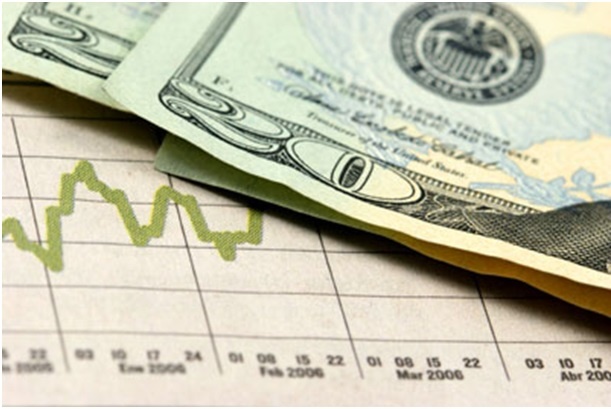 You should mention what yoga class or session will cost to the client. You can mention this per hour, per session, weekly, monthly or annual cost and again be specific and understandable to your client. You may give your clients the option to either pay a one-off amount for a casual class or pay in advance for a series of classes. There may also be an expiry date on the class pass, limiting the length of time it is valid. You should outline when payment is due and how they can pay it. Maybe your clients can pay by gift card, credit card or cash, so mention clearly how you will want the payment for your class.
3. What you want your students to tell you before joining your yoga class?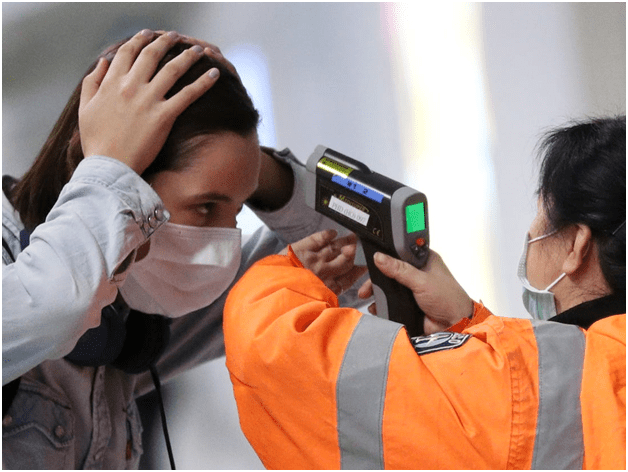 This is a very important clause to mention in any client agreement between you and your student. You want your client's obligations and warranties in legal terms. This means suppose a student is suffering from some disease or health condition like she is pregnant, or he is having high BP, is diabetic, or any other such condition. Mention in the client agreement that your student will let you know any such medical condition that he or she is facing, even the injuries he or she had previously because you don't wish to indulge in any such litigation where you didn't know the health of your client and you started teaching him that type of yoga for which he or she was unfit.
4. Which yoga will suit which type of men, women, and kids and their duration?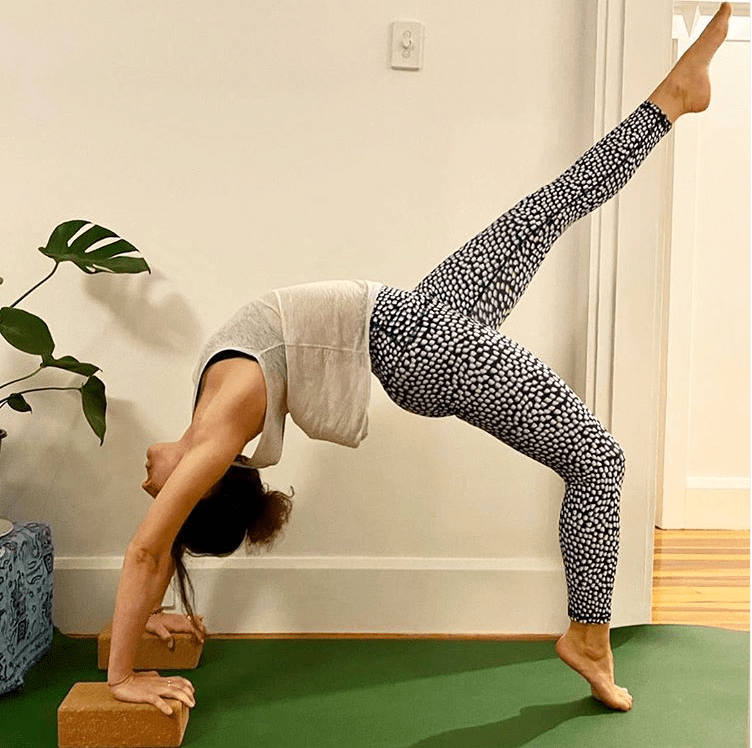 Mention this clearly how many classes or sessions will be in a yoga class and who fits in. ACL provides certain guarantees to clients for the services they take. According to the ACL, your services must be:
fit for their designated purpose;
provided with care and skill; and
delivered within a reasonable time, if you have not already specified a timeframe.
If you do not comply with these consumer guarantees, your clients may be able to seek a refund or some other remedy, such as a replacement.
5. Will there be an option for Cancellation and Refunds?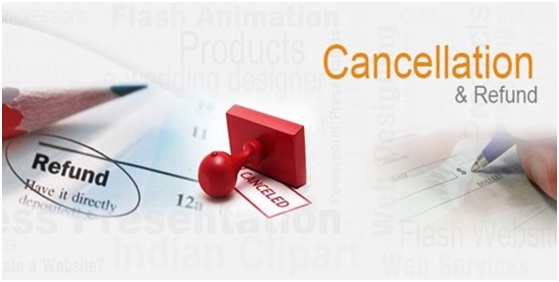 Many a times as a yoga teacher you may face that a student cancels its class and wants or refunds of his or her payments. Therefore mention this in your client agreement that if your client cancels a booked class, then they should provide a specified amount of notice before the class starts to receive a refund. You should also outline what happens if a client is late for a class. Perhaps they will be denied admission or lose the class after a certain amount of time late.
You may need to consider whether the services you provide are 'recreational services' under the ACL. Businesses that provide recreational services can exclude, limit or modify their liability or legal responsibility for clients' personal injury through a contractual waiver form. According to the legal dictionary, a contractual waiver form is a document that requests your clients to waive or limit your liability (legal responsibility) to the fullest extent permitted by law.
Suppose you can request that they waive your liability if they experience injury or loss while participating in your yoga classes. You can draft your client agreement for your yoga business to reflect 'recreational services' and to further reinforce the assumption of risk by your client.
6. Are the students agreed to assumption of risk?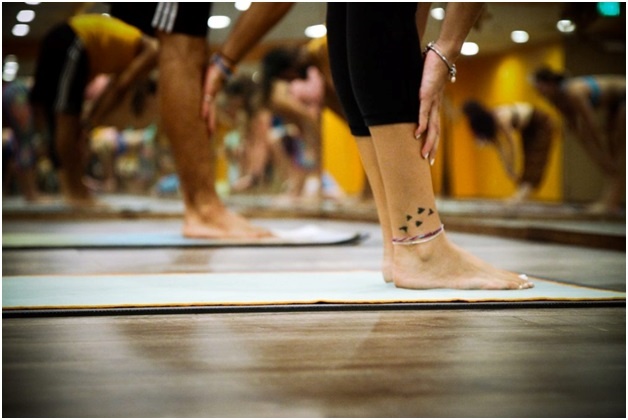 This is one of the most important point to mention in your client agreement that your student agrees to participate in the yoga class at their own risk. Suppose while learning yoga a student gets a back injury while performing a yoga pose.  So ensure your students acknowledge and accept that this is a risk that they accept.
You can outline that the instructors and employees have limited legal responsibility for the risks your clients accept. If you don't include this clause could leave you open to unreasonable legal responsibility and risk if a customer were to be injured during a class.
7. How will you want your things to be protected at the yoga studio?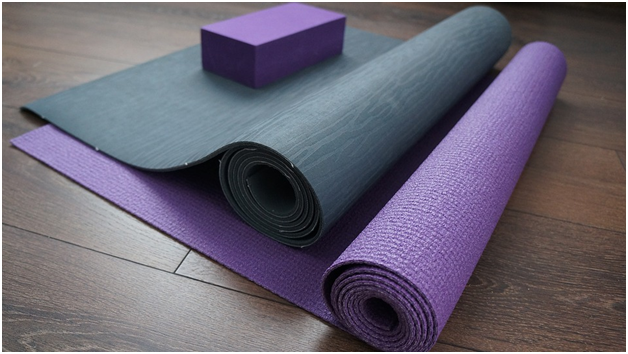 In legal terms it is called intellectual property which is important to have a clause in which the client agrees to protect all of your studio's materials. This can include things like:
Your mats
Your props and other materials
Your Yoga name or website brand
Any books or phamplets you offer
You do not want your clients creating similar works from your materials or using them to sell on to others.
8. How will you respond in case of any dispute that arises?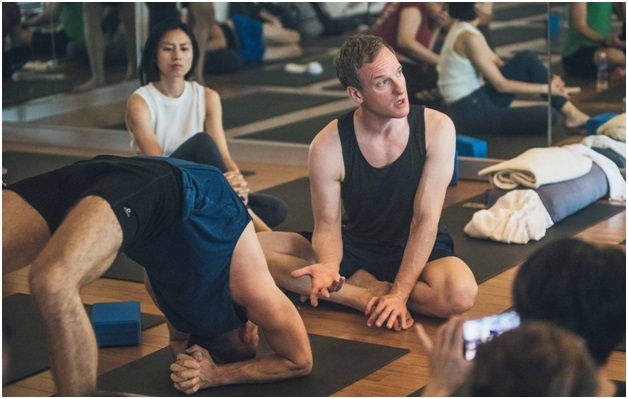 Suppose your student or customer or client is not satisfied with your class or some dispute arises between you and the client, then mention how will you respond in case of such unfortunate happening. Be clear and make your client understand that he may contact you the studio owner to resolve his or her concern before going further. He or She may also give you in writing about a teacher in the studio with whom he or she had a conflict. You can mention a meeting between you and the client to solve the issue with a mutual understanding.  If the matter still cannot be resolved, you may ask a neutral third-party mediator to assist. You should include your dispute resolution procedure in your client agreement to ensure your clients understand exactly what to do if they come across an issue.
Besides this, you can also draft separate legal agreements if you are a big or large studio owner and have hired many yoga teachers for students. For big business owners, it is essential you go for a client agreement between you as a business owner and your employee also.  You can call this an employment agreement for your instructors and employees; and also a contractor's agreement for your contractors and other service providers.
Remember that any type of client agreement is a necessary legal document for any type of yoga business is it a small yoga studio, large yoga studio, or online yoga studio.  Basic terms you want to include in your agreement include terms that limit your legal responsibility and outline what happens in the case of cancellation or dispute.
Note a good yoga studio or repute will communicate with their clients honestly about the service they are offering to them whether they provide it online, in-studio or in person. This type of agreement usually held within the liability agreement also.
Besides this for all online yoga studios, you need to have social media disclaimer and link all your social media profiles to a properly worded disclaimer which lets people know your qualifications and explains people must practice at their own risk. Also, it is necessary to be transparent about your authentic qualifications and also what you may not be qualified for.
Find here how to get a Professional Indemnity Insurance
Also a legal requirement if you collect anyone's personal information as per federal and state/provincial laws. Examples are names, emails, date of birth, interests, phone number, etc.
Set the rules for people interacting with your website, online products, and any purchases offered through your site. Thus you will need a terms of service for processes such as refunds, returns, cancellations, exchanges, copyright infringement, recommendations.
Finally you can take the advice of lawyer to make a more stronger agreement and get it stamped or legalized.