Professional Indemnity Insurance For Yoga Practices In Australia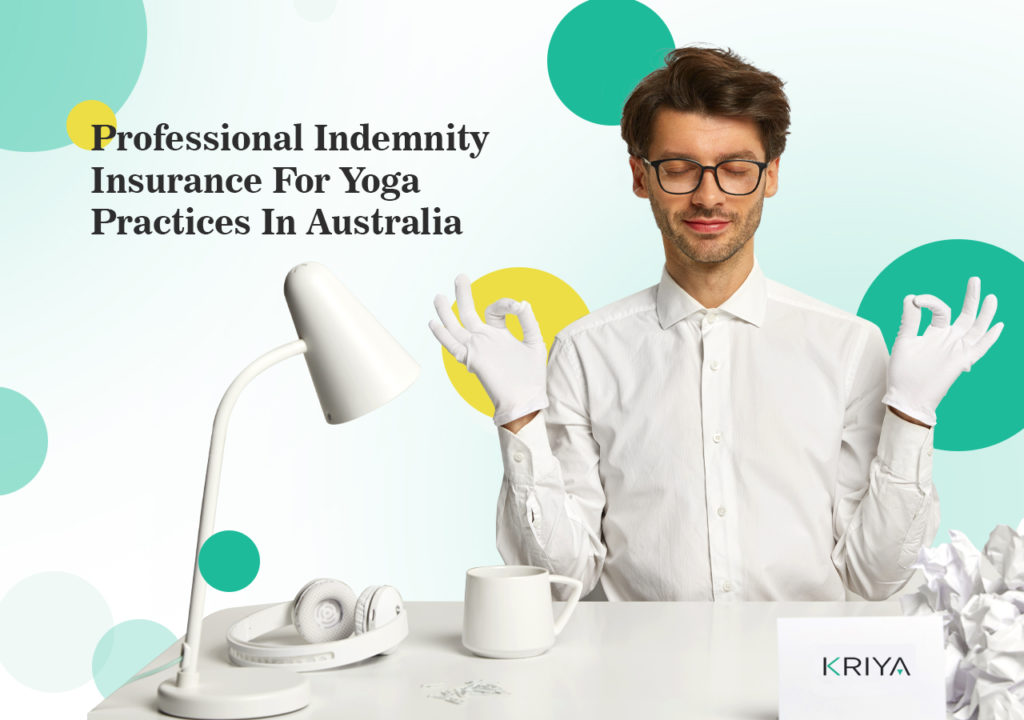 Many of the yoga teachers or yoga instructors who start their Yoga business are highly concerned about their professional indemnity. This means they want to know as how can they protect themselves from any untoward happenings or conduct or loss they can incur while doing their business. For that Insurance companies play a big role providing Yoga business owners a professional indemnity insurance for their yoga services and consultancy. Professional indemnity insurance covers claims made by the Yoga business owners in case their clients (Yoga students or Yoga learners) have sued them for making them endure any significant financial loss due to their advice and services.
In the US Professional indemnity insurance for yoga studios is also known as professional liability insurance and also as errors & omissions (E&O). It protects you against legal costs and claims for damages to third parties which may arise out of an act, omission or breach of professional duty in the course of your Yoga business.
If a mistake or omission occurs in the course of your work that results in financial loss or injury to a third party (your Yoga Student), then he or she may take legal action against you to recover their losses. Therefore in such a time, Professional Indemnity insurance seeks to protect both your assets and your reputation, should this type of any claim occur.
Liability insurance is designed to cover your legal liability in case you get sued for causing injury / damage to another person. It is usually written in 1 of 2 ways – 'claims made' or 'claims occurring'. A claims made policy will cover you for any claims made against during the policy period. Claims occurring will cover you for claims that occur during the policy period.
Do you require Professional Indemnity Insurance for yoga?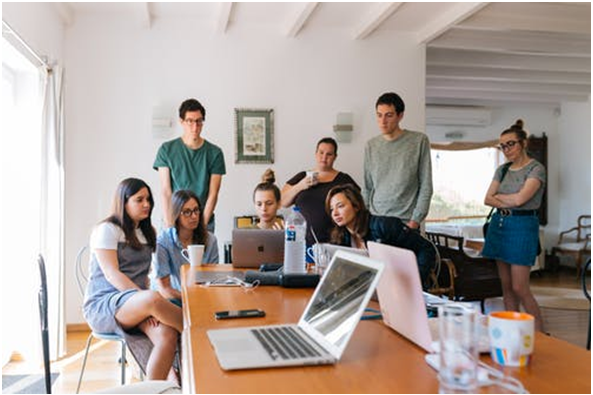 Every Yoga business owner be it small or large should keep its safety in it's own hands and take Indemnity Insurance For Yoga coverage to protect himself /herself and his/her business. Though all yoga teachers or business owners take extreme care to offer best of their services but being a human you can sometimes do mistakes as well. These mistakes can turn into a massive loss for your student or your studio.
Suppose while teaching any type of Yoga Asana (Pose) your yoga student damages his nerve, muscle or it affects any of his body parts; Or the student might challenge your incapability of your services and demand claim for it, then in this conduct scenarios might cost you hefty sum of money alongwith your valuable time and reputation, regardless of whether the allegations are founded or not. If things do go wrong you could be held responsible not only for your own actions but for those of your partners, employees or volunteers.
Therefore all Yoga professionals need to ensure they are protected against unfounded allegations as well as breaches of professional duty. Professional Indemnity insurance for yoga policy safeguards you and your business by providing cover against claims, including the cost of defending the action so you can conduct your business with the confidence that both your assets and your reputation are protected.
Infact a general liability insurance will also protect you against any third-party claims for injury or property damage, a professional liability insurance will protect you against any claims that your instruction or posture correction resulted in injury.
Who all are covered by Professional Indemnity Insurance Yoga?
A Professional Indemnity insurance policy should cover not only your business but also any principal, employee, director, partner or related entity whilst acting with the scope of their duties.
1. Yoga Teachers / Instructors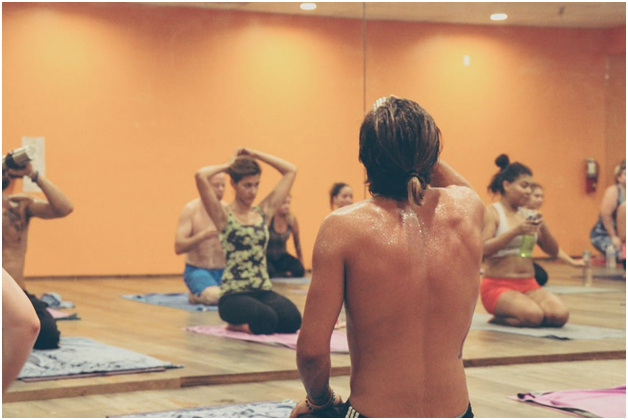 Yoga teachers or Instructors who join a Yoga studio should understand that many of the Yoga business owners want you to have your individual yoga instructor liability insurance before you can use their premises for classes.
So as a yoga teacher you should check with the studio owners whether he or she has you covered or not just because a studio where you teach has general liability insurance. Studio insurance may not extend to covering their teachers. Though often general liability insurance goes with you wherever you teach, whether it be a park, beach, a studio or a private home.
2. Yoga Students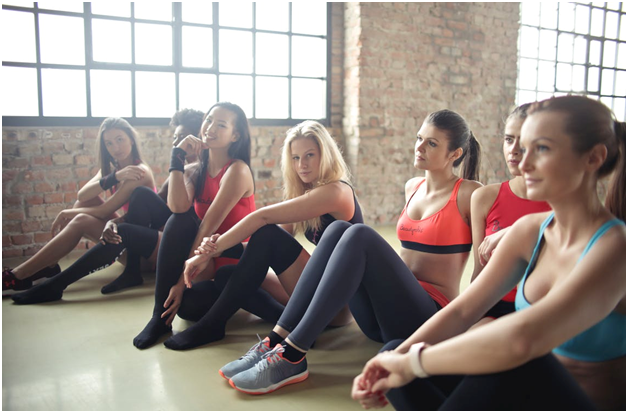 The Indemnity Insurance For Yoga will cover you in case any one of your students gets injured during the yoga practices. Remember even if you were not negligent in your instruction and service, a yoga student can sue you in case of any injury or trauma. In recent years it was reported in US that more than 2,000 people are injured by yoga per year.
In Australia the number of people with a yoga injury increased by almost 80 per cent in just seven years. These statistics alarmed the lead researcher, Betul Sekendiz, a lecturer at Central Queensland University who analysed all yoga injuries presenting at emergency departments between 2009 and 2016 in Victoria.
3. Privacy Invasion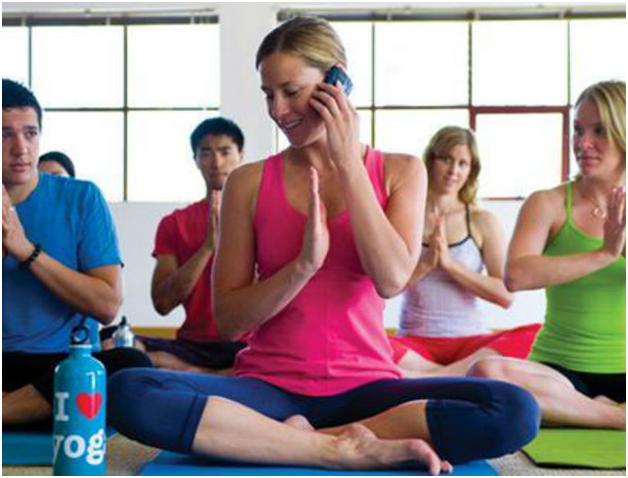 Many yoga students are seriously worried about their privacy breach and if they may feel that an invasion of privacy occurred, your insurance can protect you from a potential lawsuit. Suppose you posted a Yoga class photo in your social media and used that for an advertisement but certain student feels his/her privacy have been invaded, you can be sued for it.
4. Sexual Misconduct or Misbehavior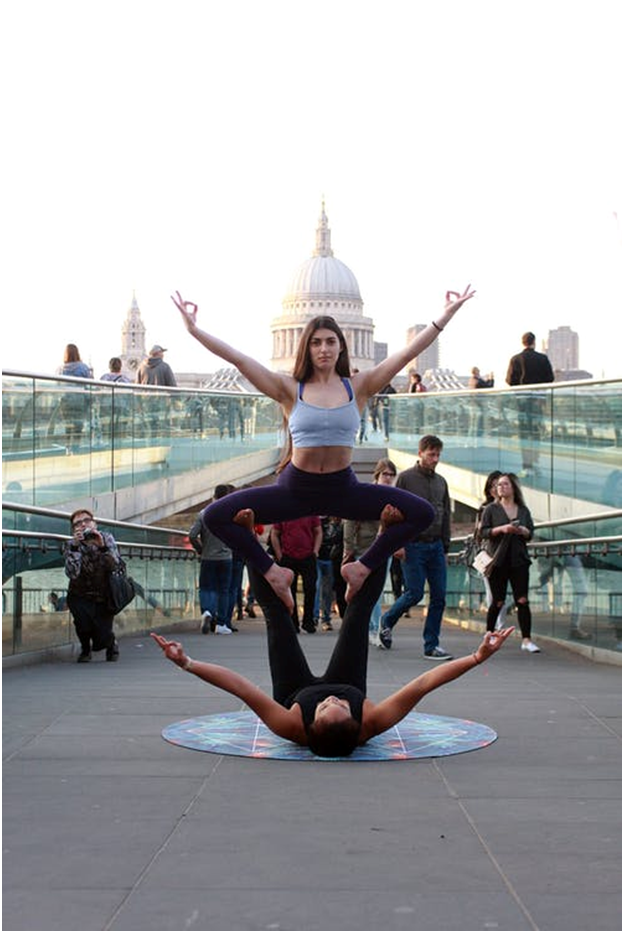 As Yoga is physical in nature and might require physical contact between the teacher and student teaching yoga, you are at a great risk of allegations of sexual misconduct or misbehaviour. Thus Indemnity Insurance For Yoga covers and protects you in these cases too. Click here to read how 14 tourists claim sexual assault in a Yoga retreat. Lots yoga rapes and scandals are reported every year in Australia and New Zealand.
How much does the Professional Indemnity Insurance cost?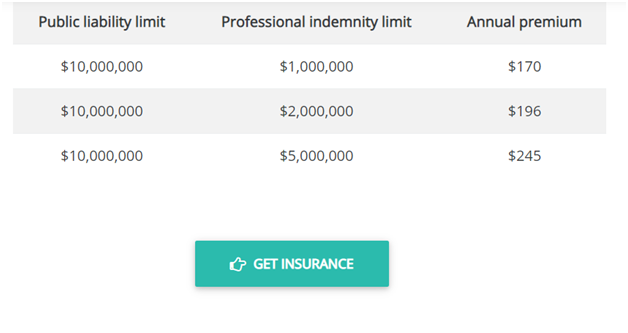 There are many Indemnity Insurance For Yoga companies that provide Professional Indemnity Insurance and have their own costs. But generally insurance cover anything from a studio fire to student injuries to negligence claims.
It's simply a matter of selecting the policies that match your risks. Depending on the coverage and limits of your policies, the cost for Pilates and yoga teacher insurance Australia can range from $100 to $400 per year.
Whether you run your own studio or teach one class per week, finding affordable coverage you can count on is important.
Yoga Australia Insurance
The Yoga Australia organization in Australia recommends the following minimum yoga teaching insurance cover for members:
$20m Public Liability
$5m Professional Indemnity (malpractice), preferably $10m
There are other important considerations, such as cover for student and locum teachers and cover for multiple modalities and coverage overseas.
It's not that there is singly insurance that can cover Pilates and Yoga business owners. Infact, even if you are Yoga teacher or instructor you need to buy individual policies that cover particular risks. There are several Yoga teacher insurance packages that are offered by insurance companies covering general liability and professional liability and cost around $180 to $300.
Where to get best professional Indemnity Insurance For Yoga in Australia?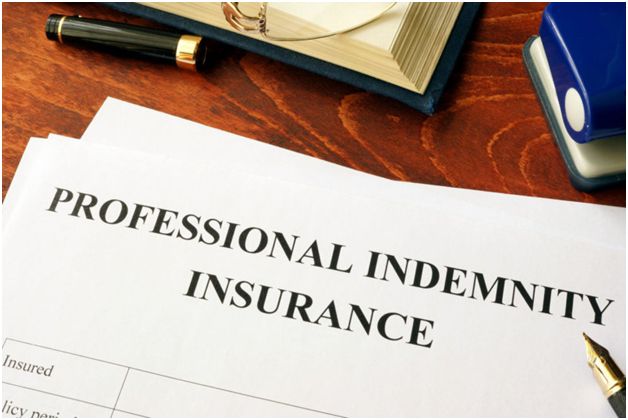 There are many Insurance companies in Australia that sell their policies to Yoga teachers and Yoga Owners. These companies quote their cost on their websites and you need to compare and find which suits you the best. You can buy insurance directly with a top insurance company. Many carriers offer coverage directly to consumers through their websites. Also you can work with a broker who can sell yoga insurance from multiple carriers. Or you can join a trade association as these organization often offer discounted insurance as a member benefit like International Yoga Teacher Association is currently offering 12 month's cover for just $170.
Click here to compare different Insurance companies providing yoga insurance.
Some of the well known Insurance companies that provide Indemnity Insurance For Yoga are:
The 2 preferred choices of Australian Yoga teachers (Indemnity Insurance For Yoga) are:
1. AON Insurance

You can choose a level of Professional Indemnity that suits you: $1 million, $2 million, $5 million, $10 million or $20 million. $20 million combined Public and Products Liability limit per claim and $60 million in the aggregate.2
It covers 2 hours complimentary legal advice
Run-off cover extends your insurance policy for up to 7 years after your business ceases, to respond to claims which arose while the business was operating.
Prices start as low as $169.90 including professional indemnity limit of liability $1,000,000. There are no restrictions on the type of classes you're able to instruct, provided you hold the relevant qualification. They can add different types of yoga to your policy such as pregnancy yoga.
You can email them directly on au.yogapilates@aon.com or buy a policy online.
https://business-insurance.aon.com.au/insurance-for-health-professionals/yoga-teacher-insurance
2. Insurance House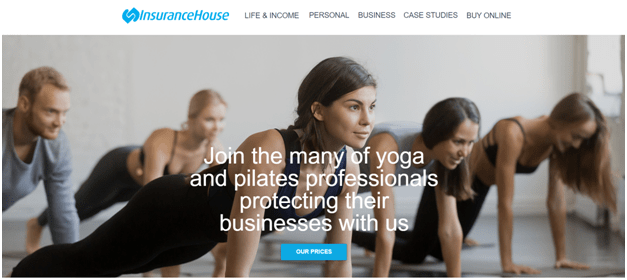 The policy will cover you for your business activities listed on your schedule of insurance anywhere in Australia – whether it be at your office or an alternate location – providing you are working within your scope of registration. Coverage is always subject to the policy terms and conditions. The policy holds a jurisdictional and territorial limit of Worldwide excluding USA & Canada and the Governing Law is Australian Law.
The insurance company states that you may have some legal requirements relating to providing remote sessions – and they suggest you speak with your governing registered body or association for further information on how these requirements may relate to your business activities. Contact them via email ih@ihgroup.com.au
The three packages are:
2M Professional Indemnity & 10M Public Liability cover starting from $222
5M Professional Indemnity & 10M Public Liability cover starting from $246
10M Professional Indemnity & 10M Public Liability cover starting from $293
As both general liability insurance and professional indemnity insurance are important for yoga teachers and owners, the best option is to seek out a policy which has both types of coverage.
Are you eligible for the NSW Small Business Stamp Duty Exemption?
Are you a NSW based small business with turnover of less than $2 million per annum?
Note: The exemption is effective for Public Liability and Professional Indemnity policies incepting on and after Jan 1 2018. Read more.
Yoga insurance cost can vary greatly and more expensive is not always best for you. Therefore best option is to read the reviews of Yoga teachers and Yoga owners in various Yoga groups Forum or Platforms online or at various social media sites and find which insurance would be the best for you. You can obtain professional advice and carefully consider which insurance policy and company best meets your needs.
Finally whether you are a Yoga business owner or a Yoga teacher being in big or small yoga practice, Professional Indemnity Insurance is a must for you. After all you want your business to grow all smooth facing the challenges and adversities with insurance solutions.