Best Yoga Software For Teachers Australia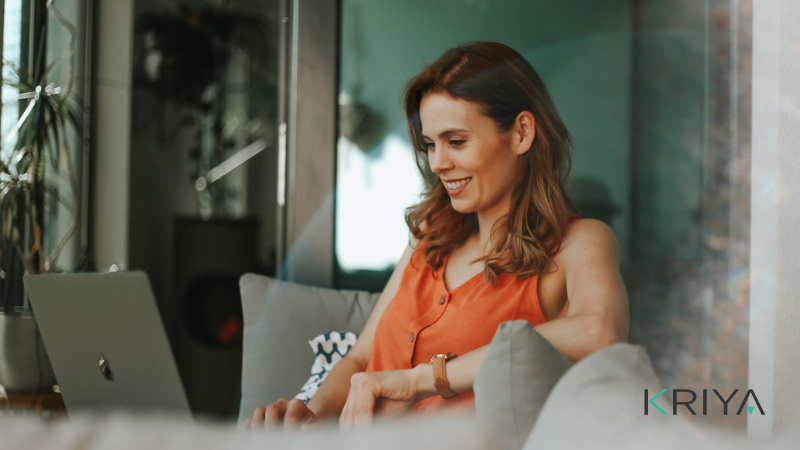 Technology is just a tool. In terms of getting the students working together and motivating them, the teacher is the most important – Bill Gates
Though I am not a fan of using technology or software tools in my day to day life, but with changing times, you need to use them or at least know about them, so that you are not termed as outdated. If you are running a business or in some of the profession that demands certain technology to run your work all smooth, you must find out about such applications. In the yoga business, yoga teachers and yoga studio owners have gone online to expand their business and to outreach their services. There are so many yoga software for teachers that help them in teaching yoga, scheduling yoga classes and class timetable, managing their yoga studios, or simply use the software to manage their accounts and payments.
Best Yoga Software For Teachers Australia
To help my yoga friend Biggy, I researched a bit on best yoga software for teachers in Australia and came up with the following software or apps that are used by Yoga teachers, Pilates instructors, and other health trainers.
Asana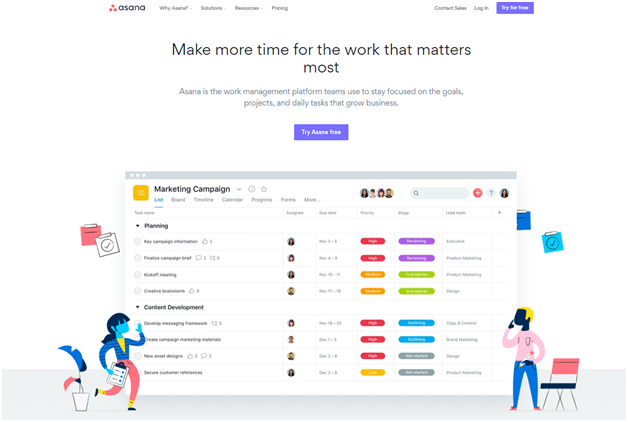 Asana is online software and also an app for iPhone and Andriod users that allows you to create class calendars, build social media schedules, assign tasks to the yoga team, and track your yoga classes. It integrates with online calendars, including Google Calendar. Click here to join now.
Stripe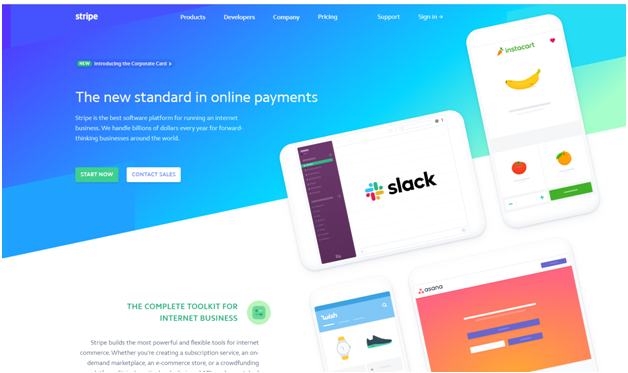 Many yoga teachers use this software for their teaching services specially if they are using the online mode. Stripe is a payment processor to handle payments when students sign up for classes or purchase products. Stripe will take the money from your students' accounts and send them to your account. Click here to join now.
Squarespace
As a yoga teacher if you want to build your own yoga website then Squarespace does this for you. using this elegant platform at $18 per month get access to everything Squarespace has to offer.
It's your best bet for building a simple, beautiful website quickly and easily. Click here to use Square Space now.
Find here how to add kriya class time table to Squarespace
Voice Memos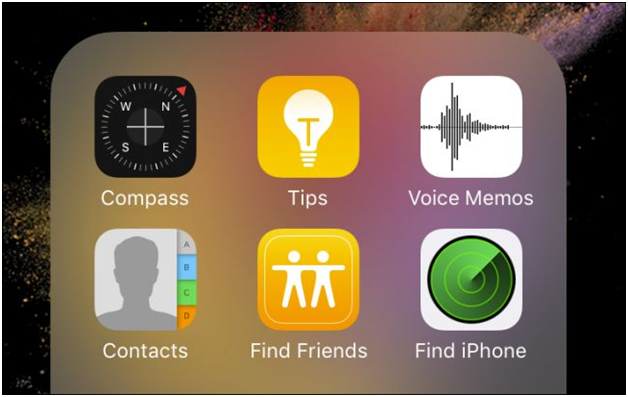 Yoga teachers use this app on iPhone or Android which is best for recording audio during classes. You can also make audio notes for yourself or your yoga students. Click here to know how to use it on iPhone. Click here to know how to use it on Android.
Yoga Teacher Central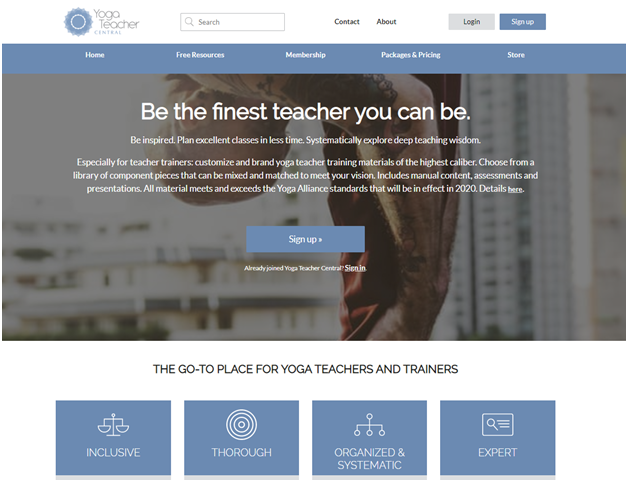 This yoga teacher software includes pre-programmed lesson plans and expert support, all available within an affordable online membership. Especially for teacher trainers, you can customize and brand yoga teacher training materials of the highest caliber. Choose from a library of component pieces that can be mixed and matched to meet your vision. Click here to join now.
All You Can Yoga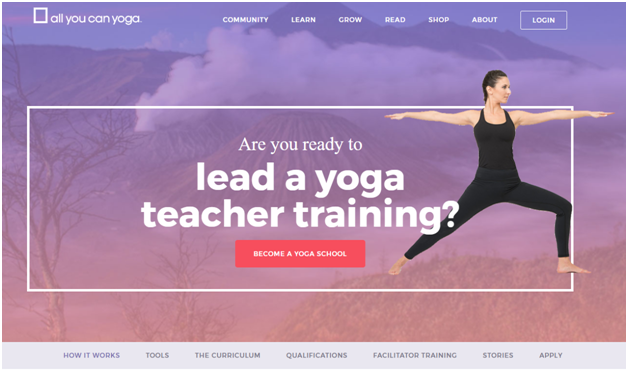 This online yoga teacher software is a unique and incredibly valuable resource for the modern yoga teacher who is ready to launch and run a yoga school or offer teacher training. Click here to join now.
KRIYA Software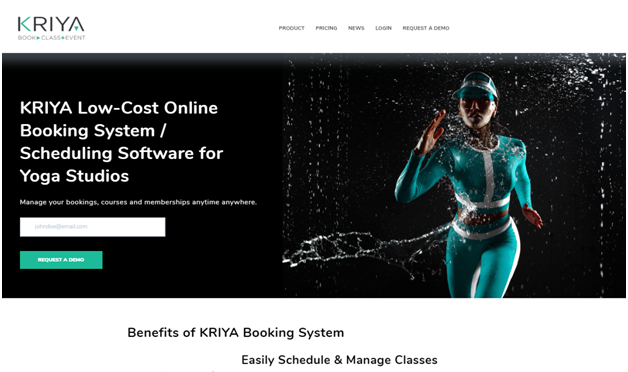 KRIYA software is now the best yoga software for teachers Australia as it caters to local studios in Australia, New Zealand, and other countries. KRIYA is not only a studio management tool that is low cost loaded with wonderful features, and it also helps yoga teachers with customizing class time tables, brand development, KRIYA is best for startups or small Yoga business and not only caters to Yoga studio bookings but also to Pilates and Physio, Dance Classes, Martial Art Classes, Fitness Classes and more. Set up courses and terms as you wish and easily schedule group classes. Add special events or workshops and charge via various types of payment modes including Stripe. Overall this means with KRIYA Booking System you can customize things the way you want.
Click here to request a trial account now.
Trello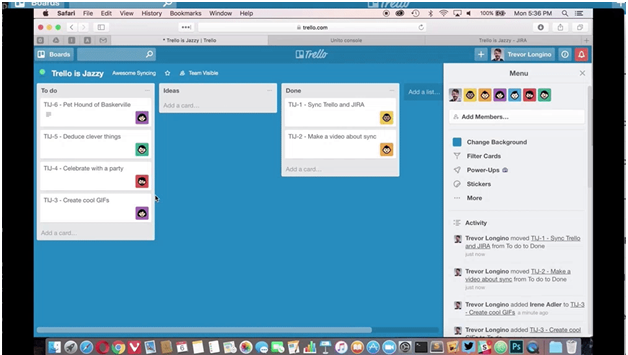 As a yoga teacher or yoga studio owner, you can use Trello software all free to manage the tasks or responsibilities of your yoga team. With a board-centric layout, you can explore this task-centric tool and manage the team's job cards. Click here to join now.
G Suite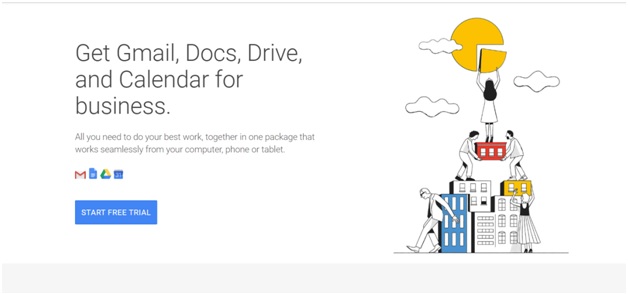 Google's flagship collection of cloud-based applications supports yoga teachers on everything from email to lesson plans to budgets to file storage. G Suite's Basic edition includes 30GB of online storage per user. For unlimited storage, upgrade to the Business or Enterprise You can Try G Suite free for 14 days and then pay $5 for a premium subscription. Click here to join now.
Few other Yoga teacher software
Besides the above mentioned best yoga software for teachers Australia, you can also use few other software tools that come handy at a yoga class or yoga studios like SoundCloud that is great for posting free audio meditations or classes, Yoga Sequencing software, Mail chimp and ConvertKit for email marketing and other video, photo editing tools for your yoga Instagram and other social media profiles.
Click here to find the best yoga studio management software in Australia
There are various other software and tools that yoga teachers can use that can help them in their yoga classes and yoga business. Always remember to first go for the trial version of these software and see for yourself if they are of your use. Also, read their honest reviews, know the feedback of yoga teacher software from other yogis who already are using them to find out how they work. Note that you need to also update these software if their new version is launched and also keep your device or browser of mobile or PC be updated to run these software all smooth. Any software you need to share?