Pilates and Physio Studio Software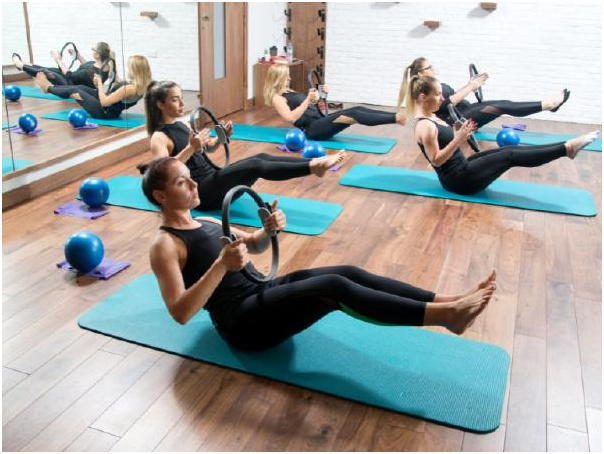 Your clients would love the convenience of paying and booking sessions online
Give your clients the opportunity to secure a spot and pay for their next sessions online.
Embed to your site
Embed your schedule of classes or classes to your website easily. With real time updates, your schedule is always up to date.
Physio / Pilates Studios are the best for those who want to keep their body fit. PIlates offer a physical exercise program to strengthen the muscles, limbs and other movements of your body. These Physio / Pilates Studios thus offer a comprehensive way to keep your body toned. The experienced instructors at the studio offer individually tailor exercises to suit your needs. All the variety of exercises are conducted with the help of various fitness machines and equipment.  
Many instructors also offer manual fitness program if they see that a person is not fit to use the Pilates or Physio machinery. The moving surfaces and varying resistances of these equipments means the exercises can be taken to a more advanced level for increased challenge and enjoyment or made easier by providing assistance when necessary.  All equipments and machineries are used under the guidance and care of  registered Physiotherapists and fitness instructors.
How to best promote your Physio / Pilates Studios?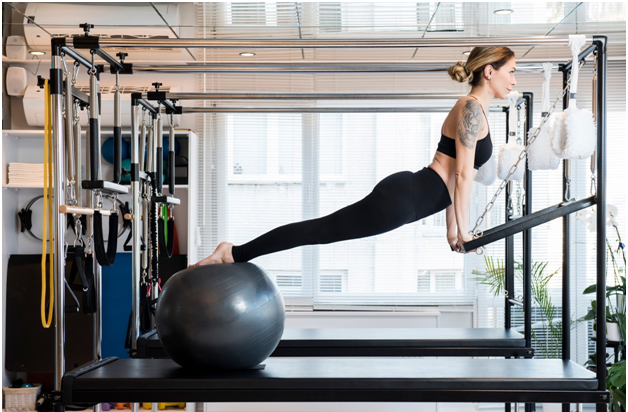 As the owner of a Physio / Pilates Studios remember that you need to find the best way to promote your business. As in any business, you're going to face immense competition, and that's why it's so important to sell your services to your customers in a proper way. For that you need a booking and management software. Like at KRIYA online booking system we offer Physio / Pilates Studios management software that gives you an all-in-one place to manage membership and class packages, book classes and workshops, take online payments, and make all your daily routine easy.
This means KRIYA affordable system will let you go through a hassle-free booking process, letting you offer context-specific fitness programs. You can prepare a class timetable accordingly like helping people gain strength mainly before and after hip and knee replacements can come under post surgery physio classes, or Arthritis classes for people movement problem so on and so forth.
You can take private or group classes under various booking options available under Physio Pilates.
You can customize your reports after an initial Physiotherapy assessment and  patients can opt to have one on one Pilates  instruction with exercises prescribed and supervised by a Physiotherapist. There is also the option to join one of the group physio Pilates sessions with a  maximum people in the class or just with a single patient which means you can schedule your classes the way you want.
Also manage your Pilates instructor or Physiotherapist, create their profiles and help your students rate them accordingly.
Features that are best for Physio / Pilates Studios booking software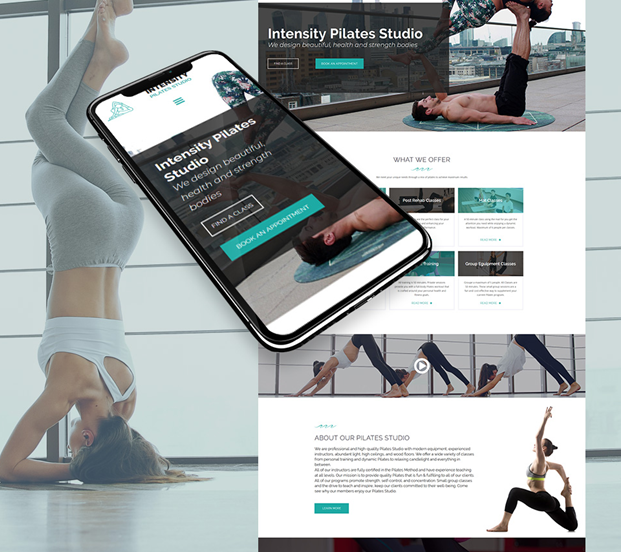 For Physio / Pilates Studios booking software the following features are considered the best:
Booking software should be optimized for easy access even with your mobile on the go.
Navigation on your dashboard should be easy and simple to use and understand.
The billing and payment of your services should be managed and integrated with card payments or any other payment method that student want to use.
The booking software should have web and social integration even with your website and social channels so that new customers and members can seamlessly view, book and pay for your services online.
You should get insights on your business reports that will have you making the best business decisions, faster. Whether it is highlighting if a promotion was successful, or which trainer boosts clients engagement, you'll have the info you need at your fingertips.
Should offer help support at all times.
Why KRIYA is best for Physio / Pilates Studios?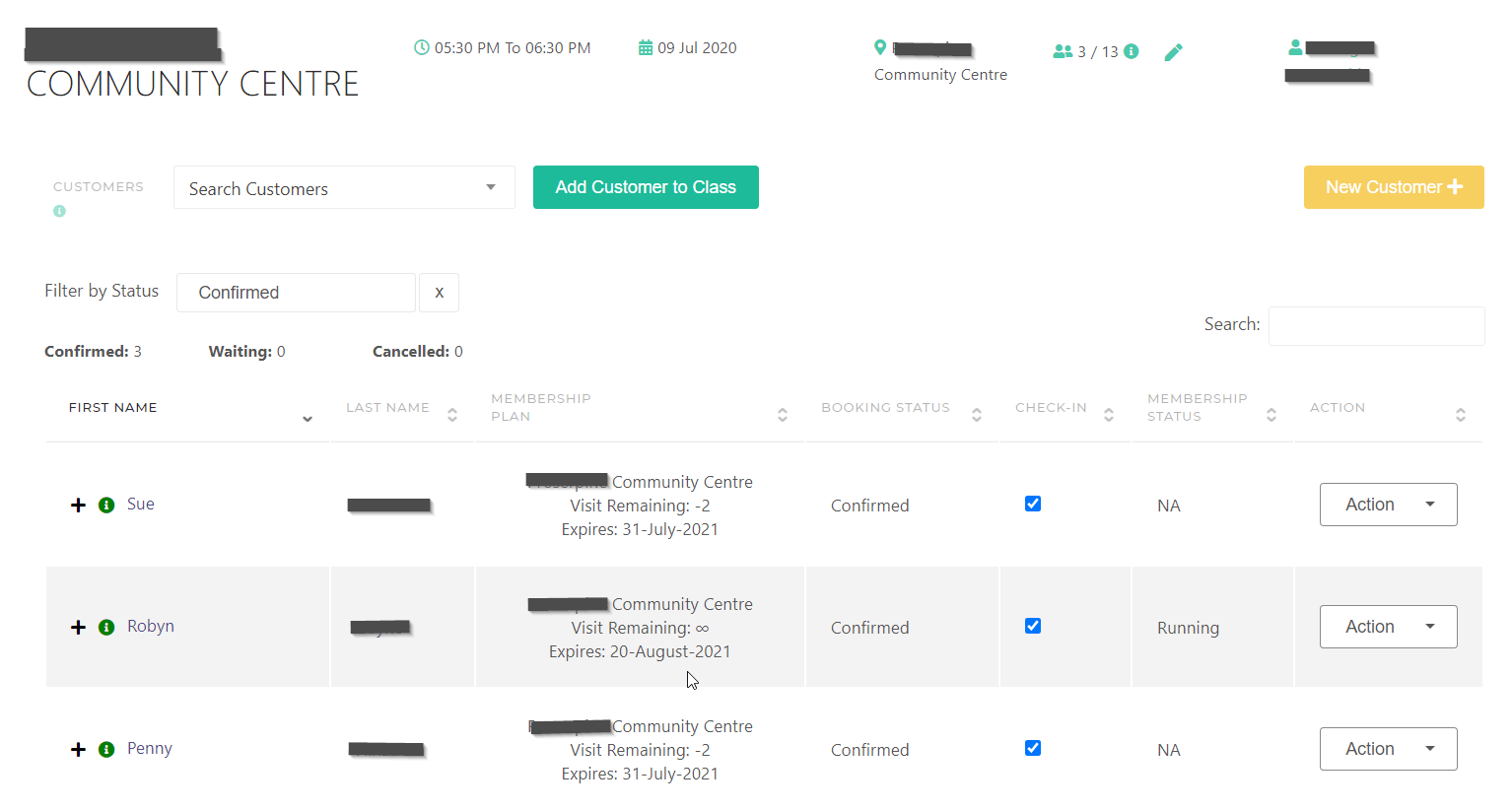 KRIYA is best for Physio / Pilates Studios as this booking software works simple. Let your clients view your real-time availability, select the date and time that works best for them, take credit card payments, or they pay in advance. Physio or Pilates students can even cancel or reschedule all on their own without you having to drive yourself crazy. You can improve your client relationship with easy access to communication, manage schedules, book classes and more. It's your choice whether you take full or partial payment for the class.
Also when you join the Kriya Platform you develop a brand, build your studio, and grow your following. Web and social integrations plus lead management solutions take the pain out of getting leads into your studio and converting first time users to active loyal members and make your tasks easy at the Physio / Pilates Studios.