ASMY Adelaide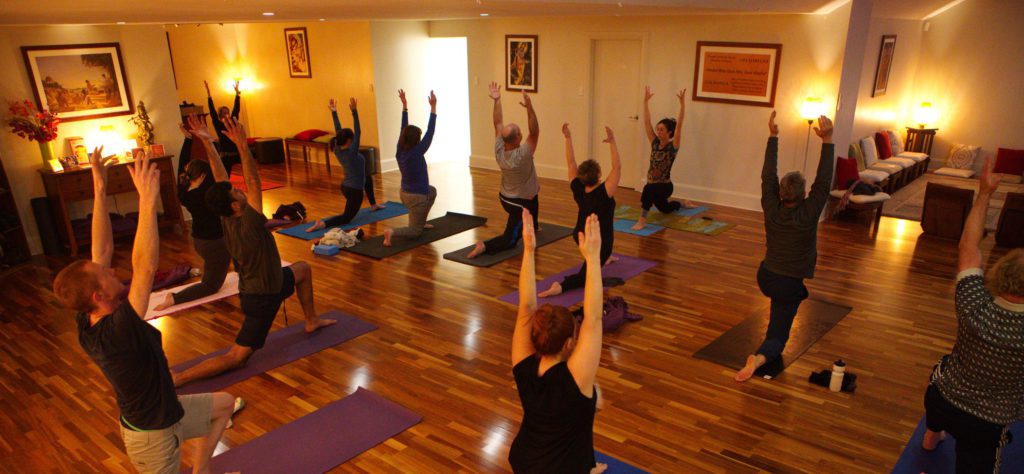 ASMY Adelaide is one of the 22 locations of the Australian School of Yoga and Mediation where you can find inner peace and tranquility. This is because ASMY Adelaide teaches you how to balance your life. Besides Yoga ASMY offers  beautiful holistic meditation, Mindfulness, Sacred Music Meditation as well as Deep Peace Sessions for inner peace and harmony.
We really appreciate all the work you all put in to providing a great online booking system.

Gopala Dasi
The amazing and wonderful Sunday Kirtan Meditation with Bhagavad-gita class and Vegetarian Dinner is quite wonderful to attend. With dedicated teachers ASMY Adelaide uses KRIYA booking software to manage their classes and kirtan workshops. This is a superb online booking system that help facilitate a contactless environment and to enable you to pre-book a class.