Think Focus.Act.Studio, New Port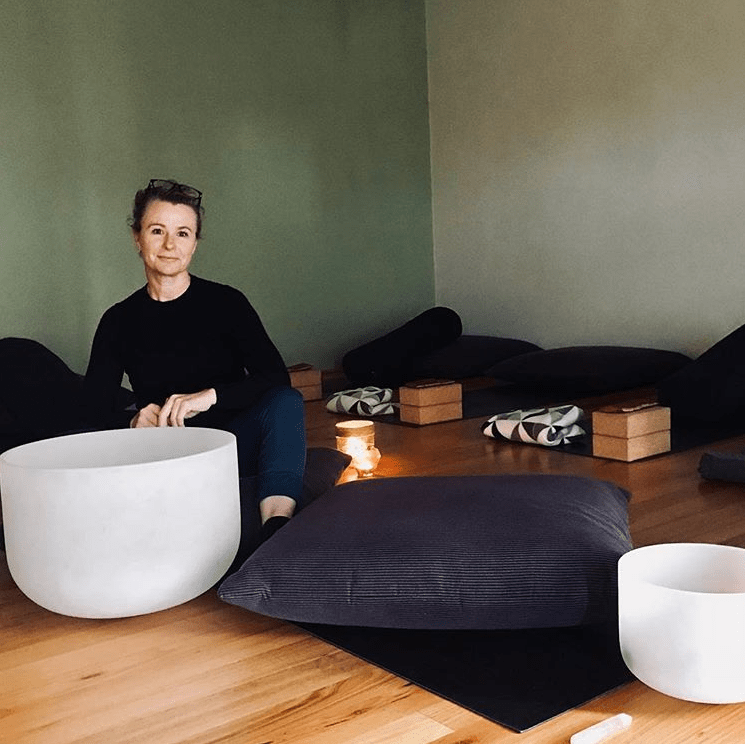 Think Focus Act is both a Yoga and wellness studio in Challis Street Newport. It's the best studio for anyone who wants a Reiki treatment, Counselling for Yoga, Hypnotherapy Massage, Yin, and Vinyasa yoga.
Apart from all types of students to book class here at the KRIYA booking system, Think Focus Act also caters to kids yoga.
The founder of Think Focus Act is the most outstanding yoga enthusiasts and teacher Dianne Johnston who launched her dream studio in 2016. Her mission was to create a space where people could come and embark on their own self-discovery through Counselling, Hypnosis, Reiki, and Yoga.
Thank you Kriya for your consistency of Support, Inspiration and guidance… we are proud to be apart of your wonderful system. User and owner friendly and Aussie grown ❤️???? If your considering a booking system, look no further.
Vinyasa classes are always warm, soothing, and welcoming at Think.Focus.Act studio.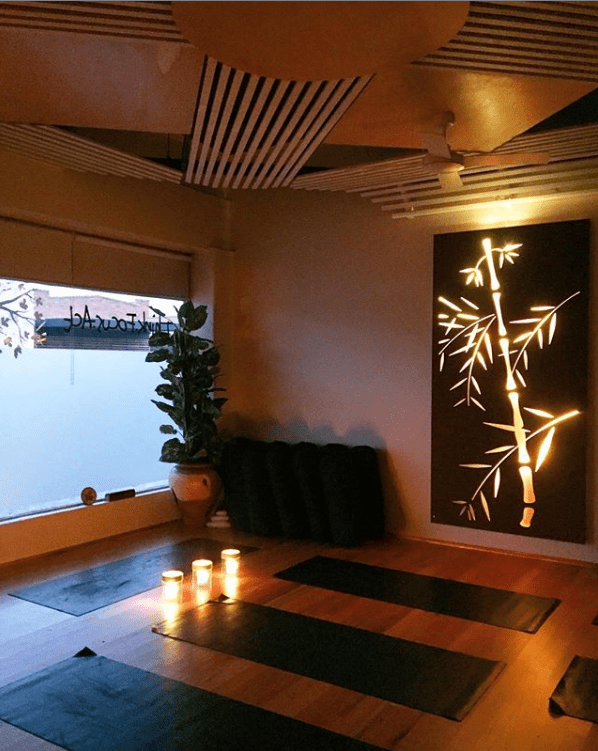 Dianne established Think.Focus.Act in Newport in 2016.