Sohum Yoga, local studio in Rockdale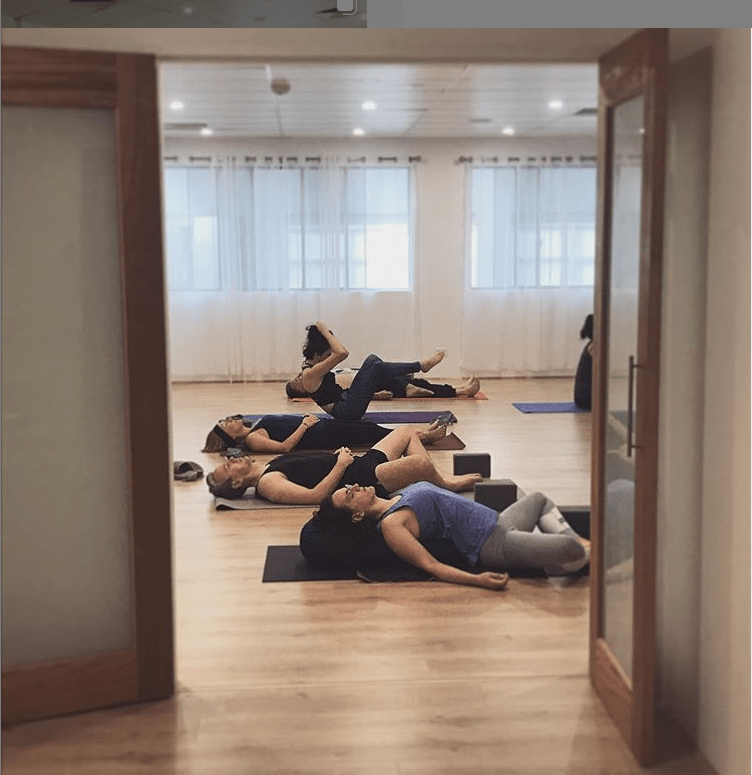 Sohum Yoga Space in Rockdale is a brand new studio offering a variety of styles, from absolute beginner, through to advanced classes for yogis who wish to further their yoga practice. With Li Li, Eren and Aga as yoga teachers they are passionate to offer yoga to uplift the community and the people. Sohum Yoga studio is managing their online bookings through their website https://www.sohumyoga.com.au/book-in and offer class passes and membership to interested students at an affordable prices.
Sohum Yoga space offers a variety of yoga classes each having its own individual styles making a unique experience in practicing yoga.
Book classes at https://www.sohumyoga.com.au/book-in