Bella is a new local Yoga teacher in Sydney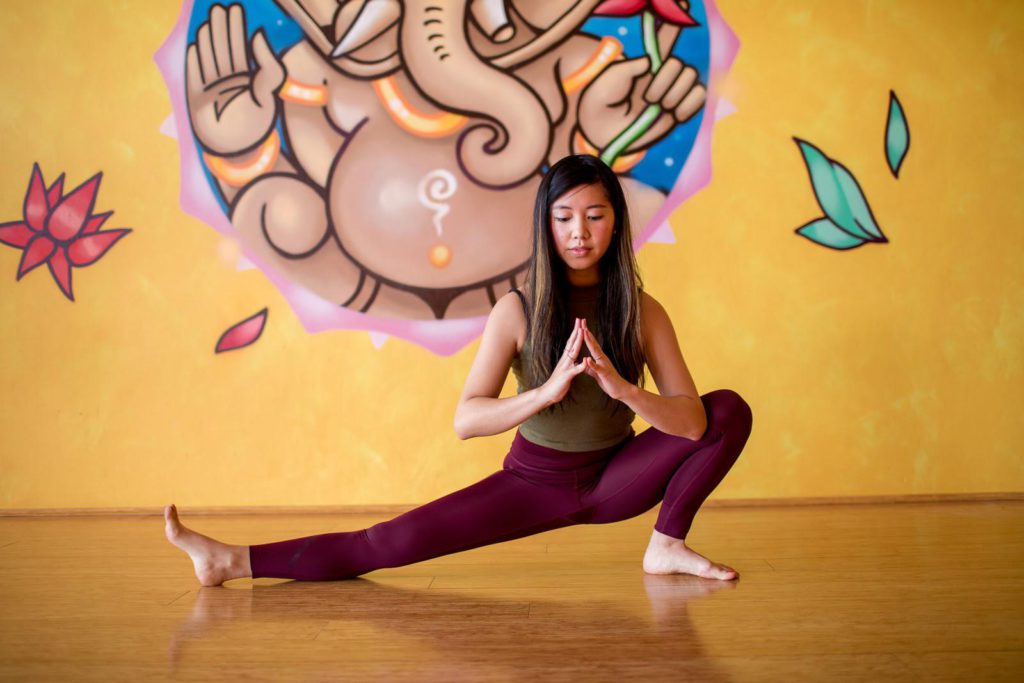 Bella Mae is a vinyasa yoga teacher teaching in the eastern suburbs and online. She's also working towards certification in Accessible Yoga, Yin Yoga and Prenatal Yoga.
After completing her teacher training, Bella started teaching at a local studio in Bronte and also online.
"I found Kriya to be incredibly easy to set up as well as use, as a booking system, especially being a new yoga teacher and setting up classes. It is simple for the person booking in, and it takes the stress and awkwardness away from handling money in person, as well as keeping track of bookings manually."
Creating a regular practice became a necessity to maintaining mobility as well as supporting the mental state.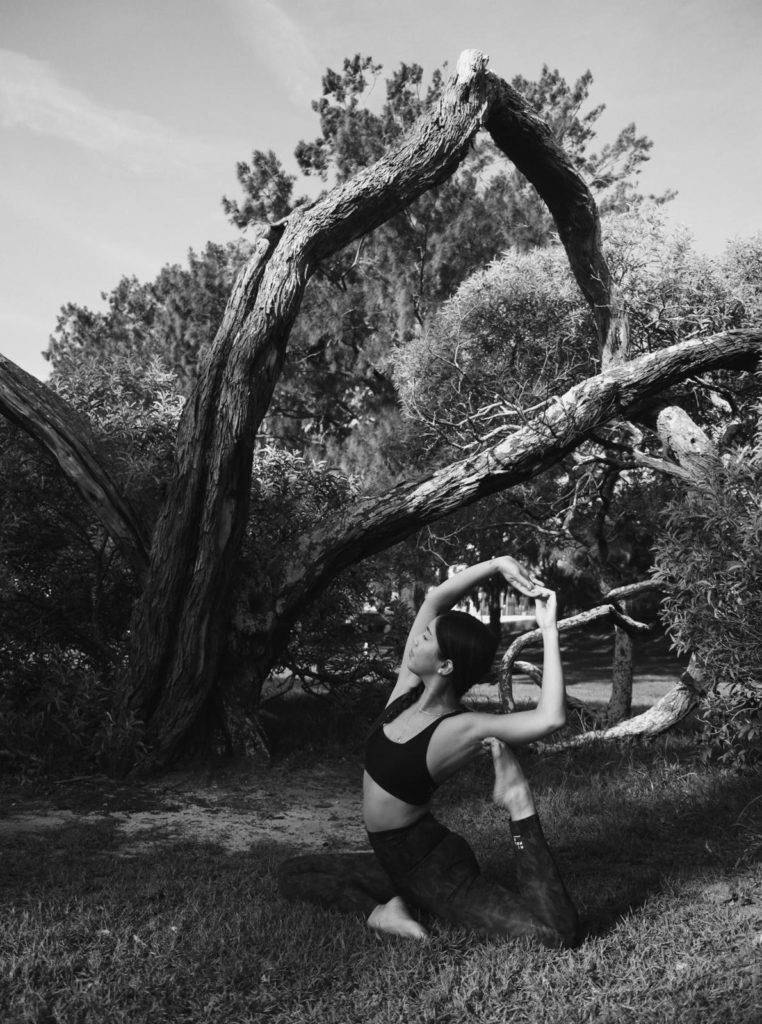 Bella discovered yoga in 2006 when she was studying ballet. Her practice became her safe haven in 2013 when she was diagnosed with ankylosing spondylitis, a chronic inflammatory autoimmune condition affecting her spine and sacral joints. She's been practising yoga almost every day since.
Over the years, she found that the physical practice expanded her awareness of spiritually – and connection, not only to herself but also to others.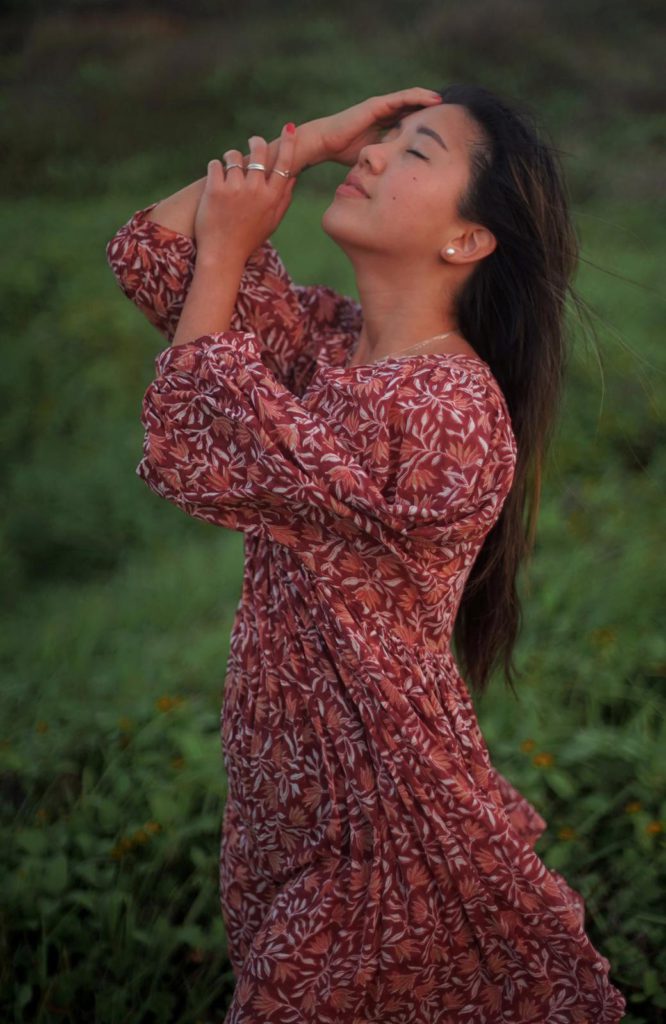 In 2020, she became a qualified yoga teacher (at Sukha Mukha in Bronte) and hopes to share her passion of yoga with others: the physical as well as the spiritual benefits. She believes yoga is for everyone and can be used as a beautiful tool in healing, self-inquiry, compassion and transformation.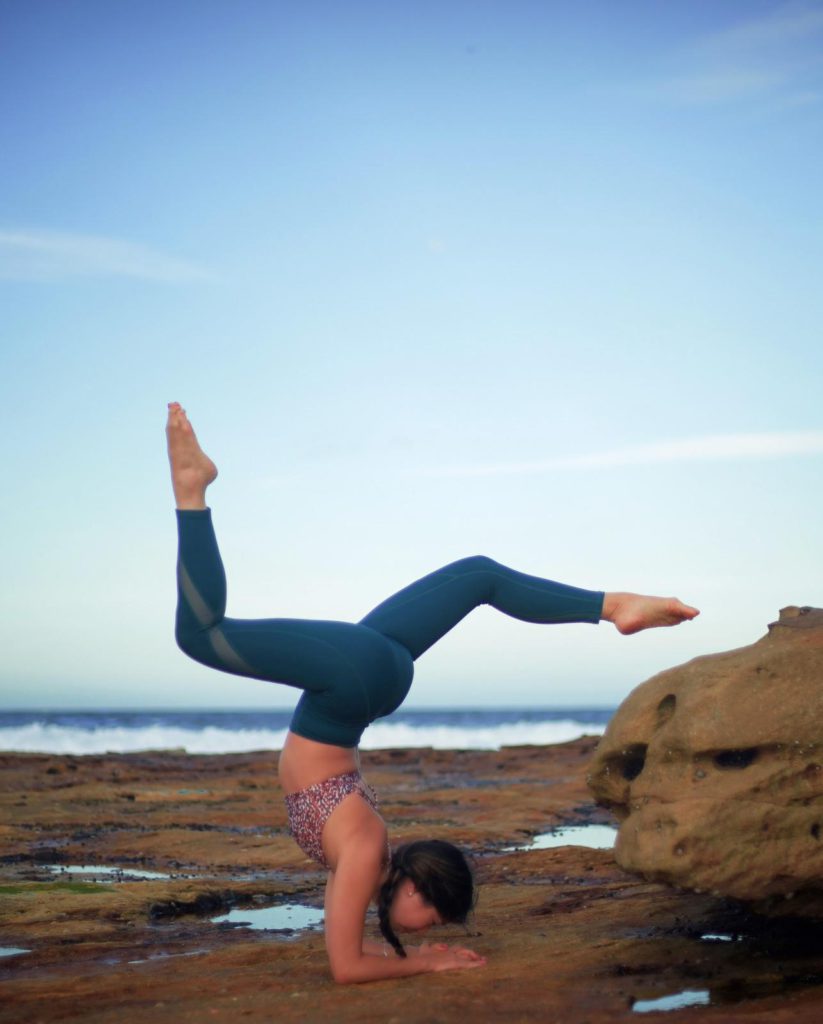 I would highly recommend using Kriya as your booking system for classes and events.
Bella is doing a certification in Accessible Yoga, Yin Yoga and Prenatal Yoga ????.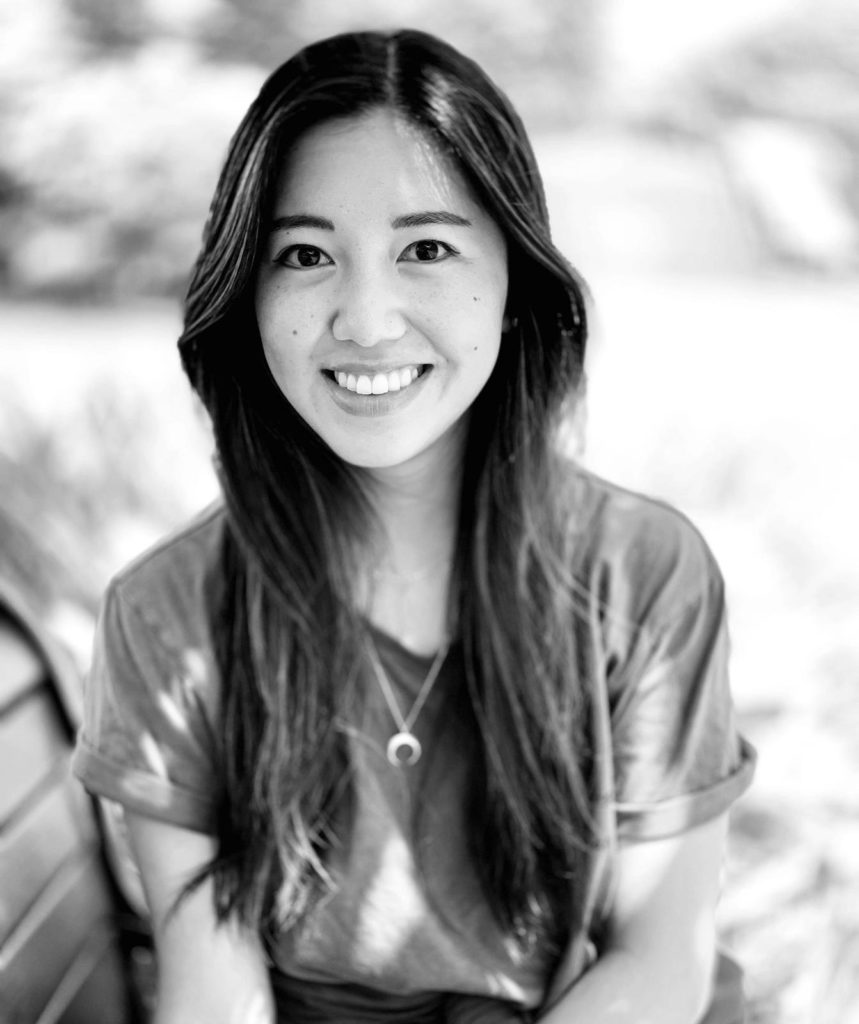 Bella is going to start running online classes so keep an eye at her website.