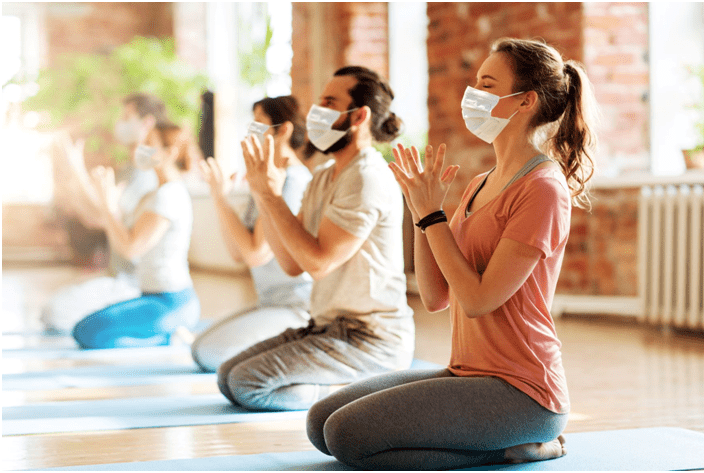 The Yoga House yoga studio is situated in the heart of Sydney just 9 km from the CBD. The Yoga House caters for all yoga lovers from the inner west, lower north shore, western suburbs, and the hills district.
You will find diverse yoga levels here to learn and stay fit. You will find a variety in classes such as Yoga for beginners, Hatha Yoga, Mum's and Bub's Yoga, Post Natal Yoga, Seniors 60 + Yoga classes, and more.
You can take part in remedial yoga workshops, Yoga Detox, and retreats. Besides students, even the studio provides yoga teacher training sessions.
For yoga class bookings click here