Yoga Atma, Iyengar Studio in North Caulfield, Melbourne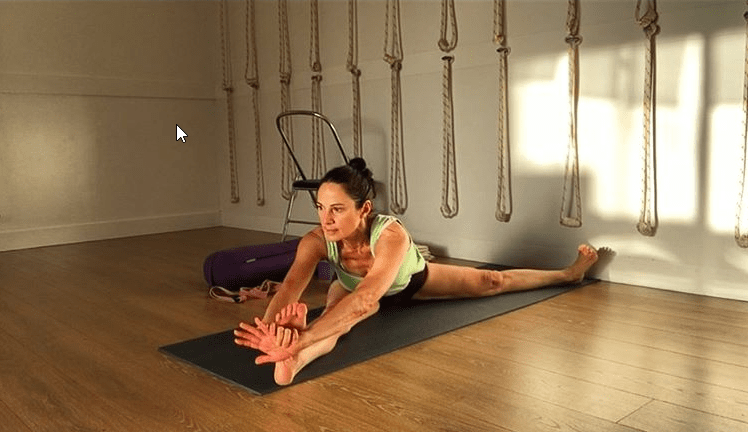 Yoga Atma is located in North Caulfield Melbourne. It offers Iyengar Yoga, Kids Yoga and yoga retreats.  You can book your classes for online yoga sessions or at the physical studio that's your choice.
Yoga Atma offers teachers who are qualified and continue their education by studying with senior teachers and by attending classes at RIMYI, Pune. The ongoing learning is part of a teacher's commitment to the teaching of Iyengar yoga and is necessary to renew their certificate.
To book classes please visit https://yogaatma.com.au/timetable/