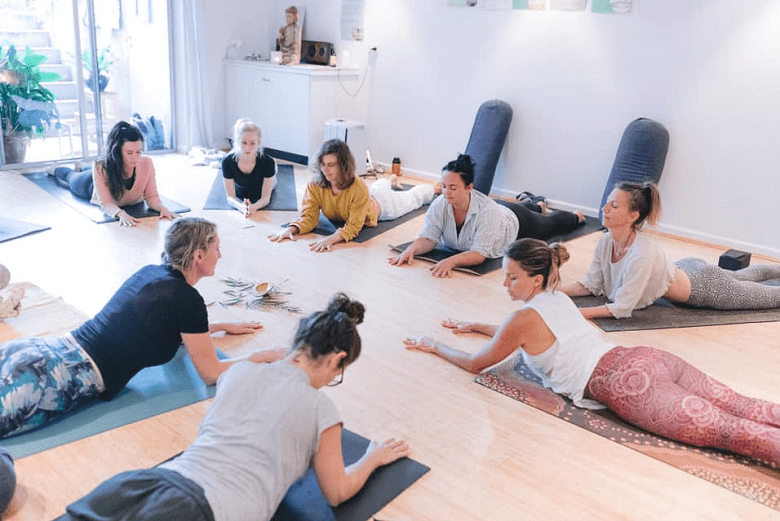 Yoga Time studio is based in Bondi Beach. It offers reiki & energy healing treatments as well as yoga classes online as well as at the venue.
The best thing is designing a unique class and offering that fuse reiki, breathwork, and asana with core principles of yoga philosophy and mindfulness. You can learn Yin Yoga, Vinyasa Yoga, and other yoga classes.
Moreover, it also provides 200-hour teacher training as it has partnered with sister school Sukha Mukha who has been running teacher training for more than a decade. Also, dive into a silent retreat of meditation.
Click here to book your classes now