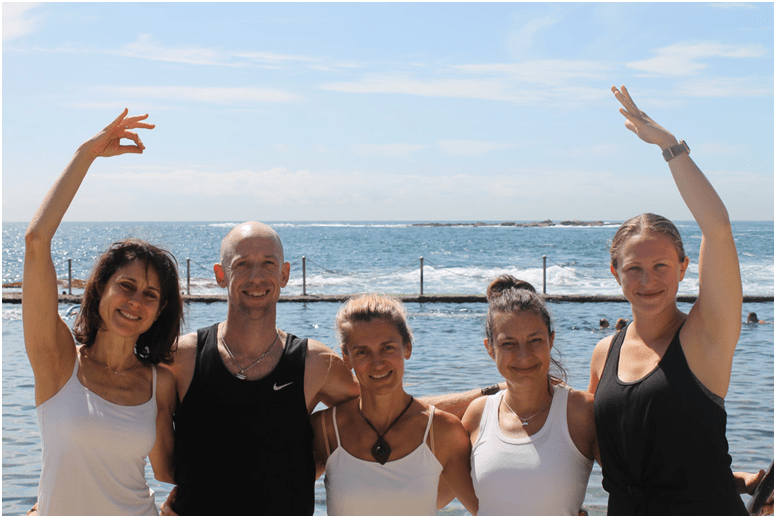 Yogarama at Wylie's Baths in Coogee beach offers yoga and mindful meditation in a beautiful yoga shala overlooking the ocean. They have a team of experienced yoga and meditation teachers to teach yoga, each bringing their own caring and passionate style of teaching Hatha, flow, restorative, and yin yoga, and mindful meditation.
In addition to yoga classes, Yogarama also offers Wellness day retreats at Wylie's for the public and tailored to corporate groups including yoga, meditation, massage therapy and wellness talks, ocean swim, coastal walk, and wholesome lunch.
You can book your yoga class here with Yogarama.