Can Making Your Yoga Class Unique Help In Client Retention?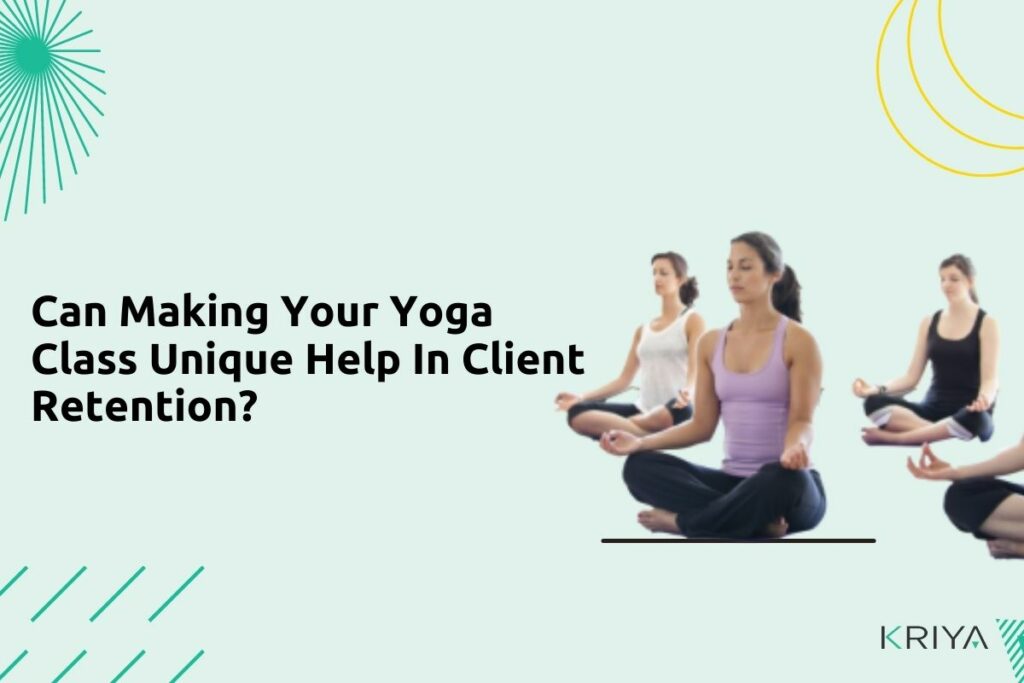 Yoga class is where you teach yoga to your students. No one likes a dull, mundane and boring class. As a yoga teacher when you prepare the yoga sequence or roadmap as what you will teach in your yoga class, you have to put extra efforts to make your yoga class unique for client retention. To add creativity to your class and make it interesting so that your students love to come to your class and bring in new students must be your goal when you think of making your yoga class unique.
Why you need client retention for your yoga class?
As you know yoga is your business and if there are less students to your yoga class you will have to put in extra value to make your class unique for client retention.
At the 2019 Yoga business summit it was discussed as what client retention can do for your yoga business. For this experts believe that you need to look at and understand few statistics. According to the information provided in the yoga business summit this is what happens in most yoga studios: 
50 – 100 new students attend per month (less than 10% of their website traffic)
Lose 50% of people after the first visit
Average retention off intro is only 20-25%
Average months on autopay membership is 3-4
Have a 25% year-over-year retention
This means if you're the average yoga studio owner, your numbers look like this:
You have 50 new clients per month
After class 1, you have 25 people left (50% retention after class 1)
At the end of the month, you have 6 people left (25% of 25)
1 year later, you have 2 people left from the original 50 new clients (25% of 6 rounded up)
Assuming this scenario happens every month for 12 months, this means your business growth per 1 year of time is 24 people. (2 people x 12 months)
If the average value per client is $500 = $12,000 per year (24 people x $500)
If the average value per client is $1000 = $24,000 per year (24 people x $1000)
What will be the scenario if you are able to retain your yoga students or clients.
According to the report suppose if you managed to retain more clients:
50 new students per month
35 left after the first class (70% return rate)
12 people left at the end of the month (retention off of intro 35%)
6 people left 1 year later (50% year over year retention) This means your potential business growth in 1 year is 72 members (6 people x 12 months)
If the average value per client is $500 = $36000 per year
If the average value per client is $1000 = $72000 per year
So like that, your yoga studio just became a whole lot more profitable.  With a retention strategy in place, you can see a 3x increase in profits per year!
How to make your yoga class unique to retain your clients?
Following are the ways you can put in some extra effort to make your yoga class unique and improve your business:
1. Welcome your clients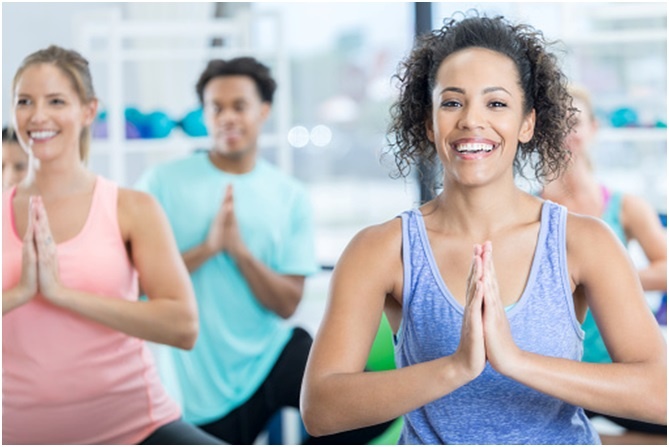 Welcoming each of your yoga students in class is the best you can do to make your class unique. Remember how you welcome guests at home. Now these students are your guests and soon to become a part of your yoga family. Treat them as your own and welcome them with great warmth and respect so that they feel at home and relaxed.
Make them all feel appreciated for showing up. Ask each of them their names, what they do and introduce each one of them to other students. You can then casually inform them about any details they may need to know about your class for example as what time yoga class begins, future classes, upcoming events, how and when classes are paid for.
You can even welcome them with a free yoga class or a yoga mat or a free access to certain amenities that you have in class. They will appreciate your kind attitude and will be eager to come to your class. If they truly enjoyed your first yoga class, this personal touch will bring them back again and again. 
2. Make your class interactive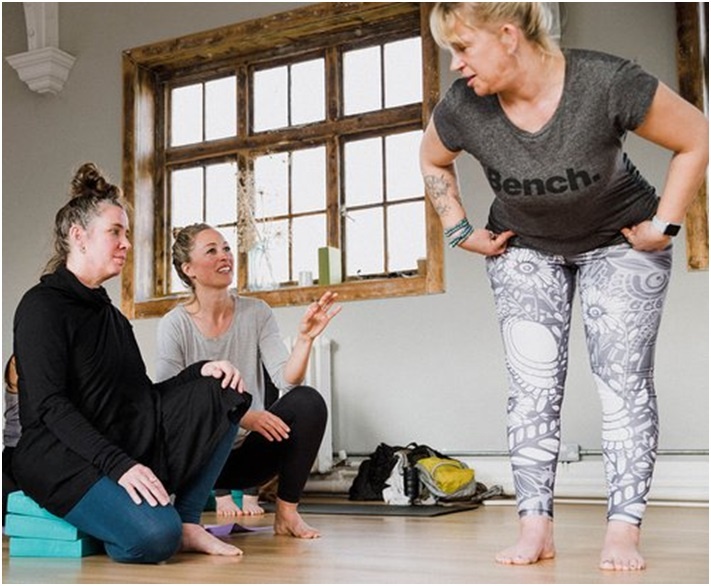 No one likes a teacher who doesn't talk or tell stories about yoga. Students want to listen to you and find out how you learnt yoga. What are your yoga accreditations and certifications are so that you sound genuine. Then while teaching yoga make the class laugh by adding some humor to the session. When explaining certain yoga asana or yoga pose you can also give information the benefits of that yoga asana and which muscles or part of body will be more likely to heal with that yoga pose.
3. Have a touch of variety in your class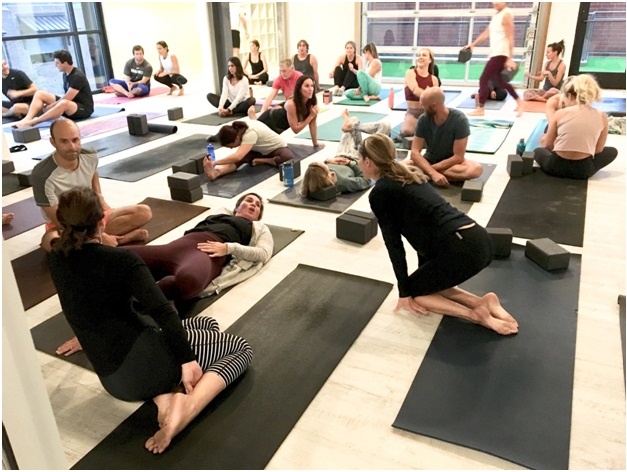 Everyone wants change and  variety in their life. So is with a yoga class. If you only offer one type of yoga class, in which students are required to do the same yoga flows week after week, it's unlikely that clients will stay for too long. Remember your clients want something new to learn and new to hear each day. This makes your class unique if you add a touch of variety in your yoga class.
You can do this by simply mixing up yoga flows, or offering different types of yoga, a variation is so important. This way students can keep learning and growing in their yoga practice and stay at your yoga studio for longer time to keep on learning that you have made interesting with your creativeness.
4. Sell an auto-pay membership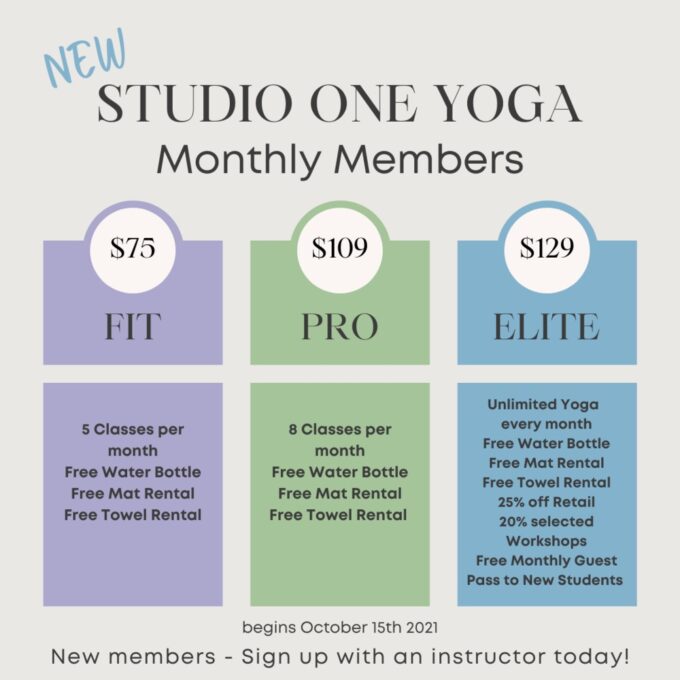 According to Nicole Chetauda certified Wellness Consultant selling an auto-pay membership is the key to long-term commitment and student retention. The key to pricing an auto-pay membership that students will buy is to ensure the best deal for the medium user.
A medium user is a student who practices a certain number of times per month. Industry statistics place a medium user at four to six times per month depending on how active or vigorous the yoga practice.
Most business owners price their auto-pay membership too high, so only the students practicing 10 or more times per month would buy it. The goal is to get as many students as you can on your membership thereby boosting revenue, increasing retention, and driving higher attendance.
5. Give your clients space in your Instagram and social feeds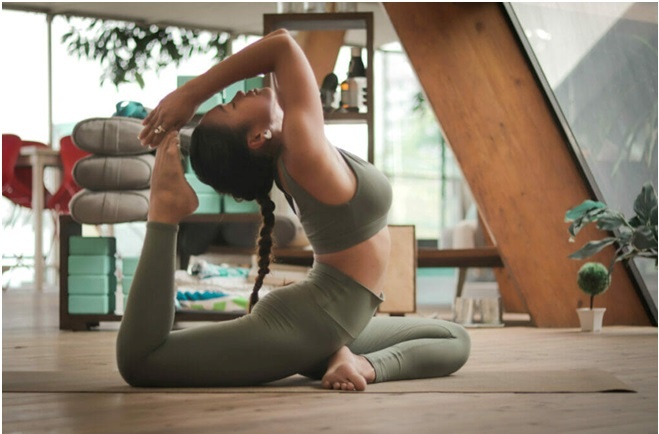 Instagram and social feeds on twitter makes many go crazy. While teaching yoga to your students you can take their photos (obviously with their permission) and upload their besties to show at your instagram page or twitter handle. This makes a bonding between you and your students and your clients will love to see their photos on your Instagram profile. Also they will share it further with their friends and showcase their yoga skill thereby attracting others to follow your yoga studio and join your class.
This way you develop an effecive marketing tool for your yoga studios. People are drawn to realistic men and women who look happy and engaged in the yoga practice. This is sure to increase engagement, and thereby help in client or students retention for your yoga class.
6. Update yourself and your website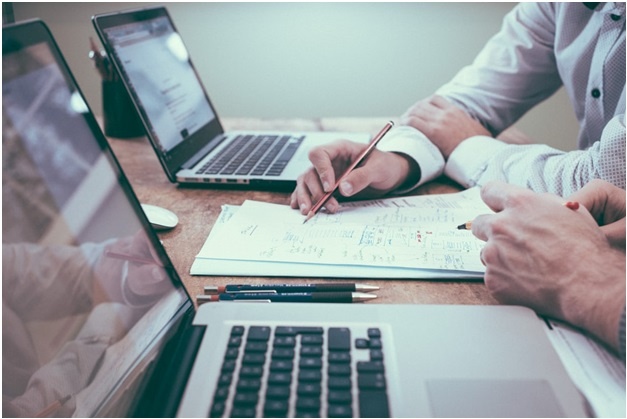 Last but not the least keep yourself updated with new methodology of teaching for example live streaming of your yoga classes online, creating a you tube channel for your yoga studios and more.
You can add a call-to-action button on your website that encourages your clients to respond to the ad and purchase your offer. It should stand out from the rest of the page, be clear, and link directly to your intro offer on your yoga website. You can opt to offer selling yoga accessories also which are quite attractive for your yoga students.
Always update all your yoga websites, online social media profiles and get the feedback from your clients or students from time to time so that you know actually what they want and expect from you as well as what lacks in your yoga class so that there is always a room for improvement.
Finally remember it's the hard work that pays and the more you add value to make your yoga studio or class unique, the more you can expand your business and retain your clients. Good Luck!